Video: Have a Look Through Nikon's Super-Rare 6mm Fisheye Lens
Check out the view through this massive piece of glass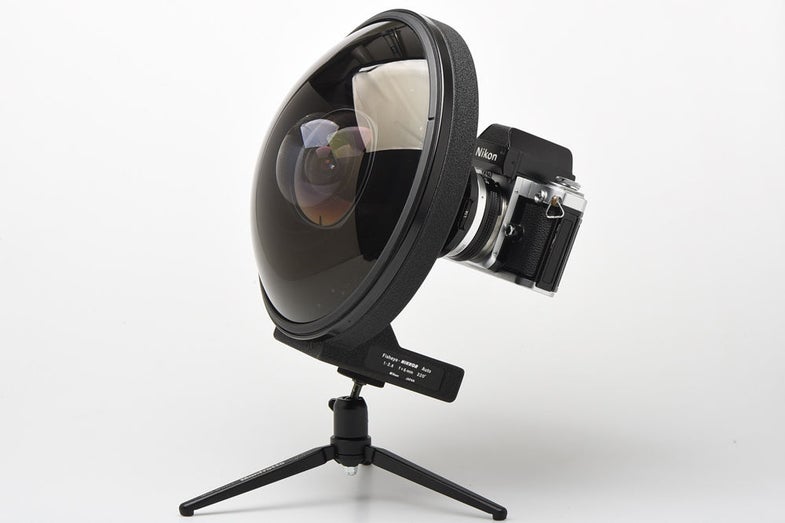 We may earn revenue from the products available on this page and participate in affiliate programs. Learn more ›
We have written a lot about Nikon's 6mm Fisheye lens. You can usually find one on eBay since the super-high price tag makes it a bit of a tough sell. But, the latest auction actually has some video shot through the lens.
As you can clearly see, the 220-degree field of view is really wide. I'm not a fan of circular fisheye lenses at all, so to me, this is just a true collector's item. But, it's cool to see some footage actually shot with it. Of course, now that we're all innundated with super-wide GoPro footage, it doesn't even look that crazy.
If you want to buy this copy of the lens, the bidding currently sits around $62,000.
If you're into crazy glass, check out our list of 9 Amazing Lenses that Actually Exist