Leica's "100" Advertisement Pays Tribute to the Past Century of Photography
A clever ad full of photographic icons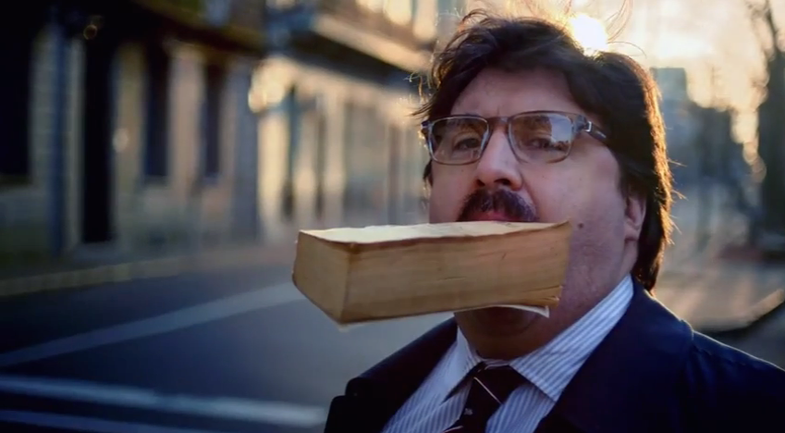 Say what you will about Leica (and judging by past comment sections, we have no doubt that you will), but their latest commercial is worth a watch.
The narration is a bit heavy-handed in terms of Leica praise, but the visuals are compelling. The video pays tribute to some of the most famous and iconic photographs taken in the past century. It spans everything from Eggleston to Eddie Adams to Robert Capa.
If nothing else, it's a fun little exercise to see how many of the photos you can recognize and identify.