New Gear: Zeiss Otus 1.4/85 Lens Takes Aim at High-End Portrait Photographers
The second lens in the Otus series goes a little bit longer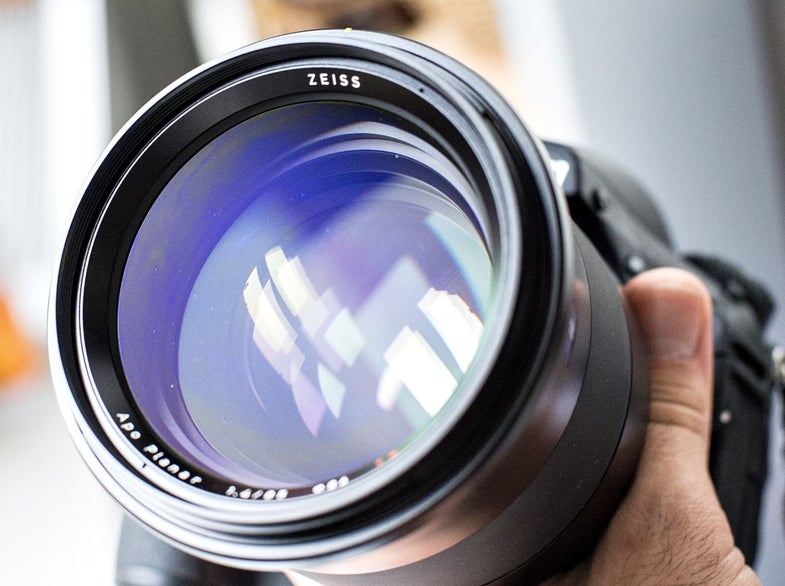 The 85mm F/1.4 has been a classic lens setup for portrait photographers for ages. Now, Zeiss is expanding their super-high-end Otus line to include the 1.4/85 and hopefully continue the impressive performance marks set by the 1.4/55.
The lens is made up of 11 elements broken down into nine groups based on the Planar optical design. It's also apocrhomatic and uses special glass elements to help cut down (they claim to totally eliminate) chromatic aberration in high contrast areas.
Holding the lens, it feels very much like its 55mm sibling. The focusing ring has an extremely wide turning radius and the damping is sturdy without being stiff. It also has focus indicators, so you'll know when your subject is in focus using the selected AF points, even though the lens itself doesn't have autofocus. It's heavy, but that's because it's built like a tank with all-metal pieces. The markings are bright yellow, as with the 55mm, and the distance scale is extremely easy to see because of it.
We're currently shooting with and testing the lens, so we'll share the results with you as soon as they're available. Initial impressions, though, suggest that it's going to be very, very good.
The lens will be available in Canon EF mount (ZE) and Nikon F-Mount (ZF.2) starting in mid-september for $4,490.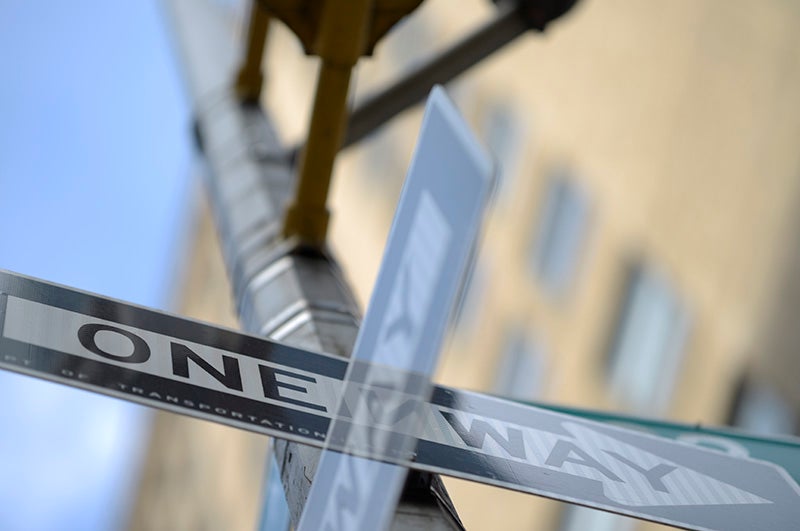 {!! $img_subtitle !!}
The following images were shot with a Nikon D810 and the Zeiss Otus 1.4/85 Lens. Tech Specs: ISO 31, 1/640 sec, f/1.4. Focal Length: 85 mm Photo: Philip Ryan FULL RES VERSION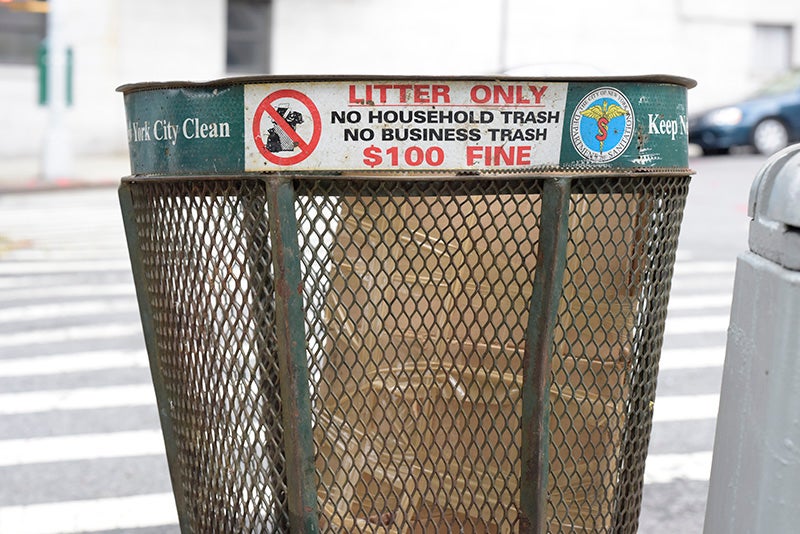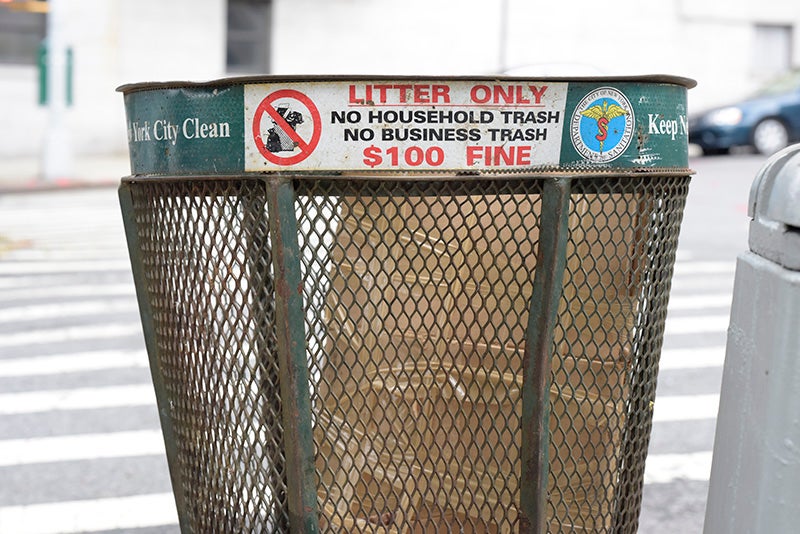 {!! $img_subtitle !!}
Tech Specs: ISO 1600, 1/250 sec, f/8. Focal Length: 85 mm Photo: Philip Ryan FULL-RES VERSION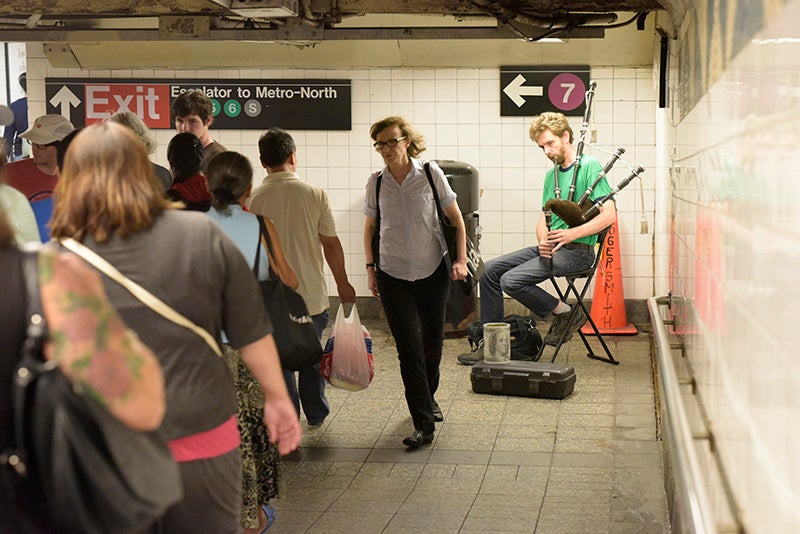 {!! $img_subtitle !!}
Tech Specs: ISO 6400, 1/125 sec, f/5.6. Photo: Philip Ryan FULL-RES VERSION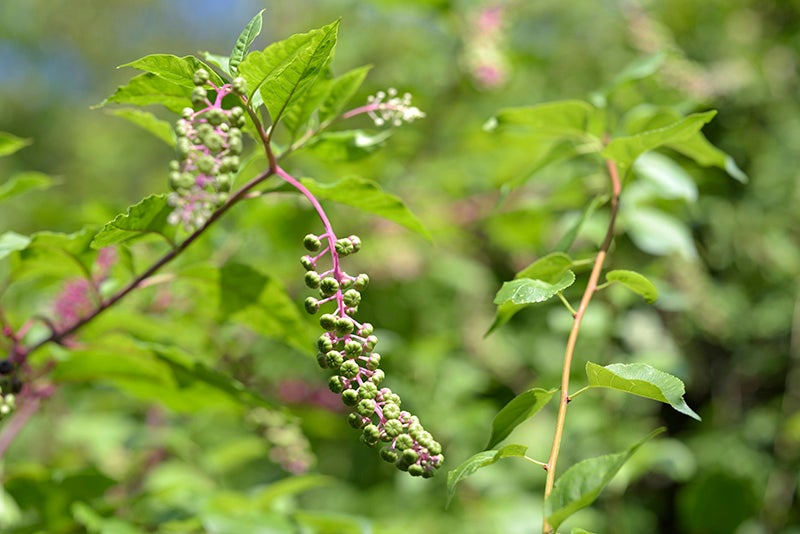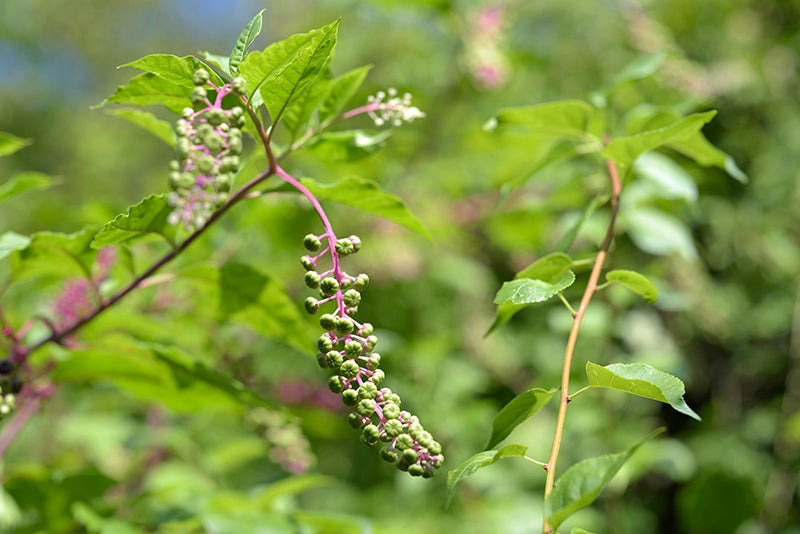 {!! $img_subtitle !!}
Tech Specs: ISO 31, 1/160 sec, f/4. Photo: Philip Ryan FULL-RES VERSION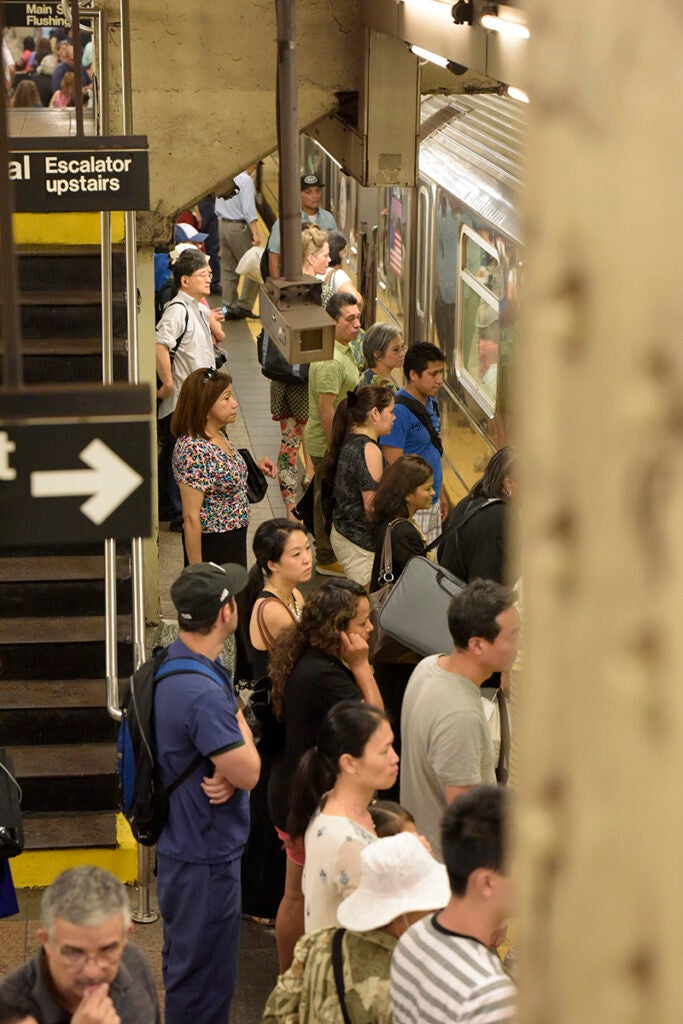 {!! $img_subtitle !!}
Tech Specs: ISO 6400, 1/160 sec, f/5.6. Photo: Philip Ryan FULL-RES VERSION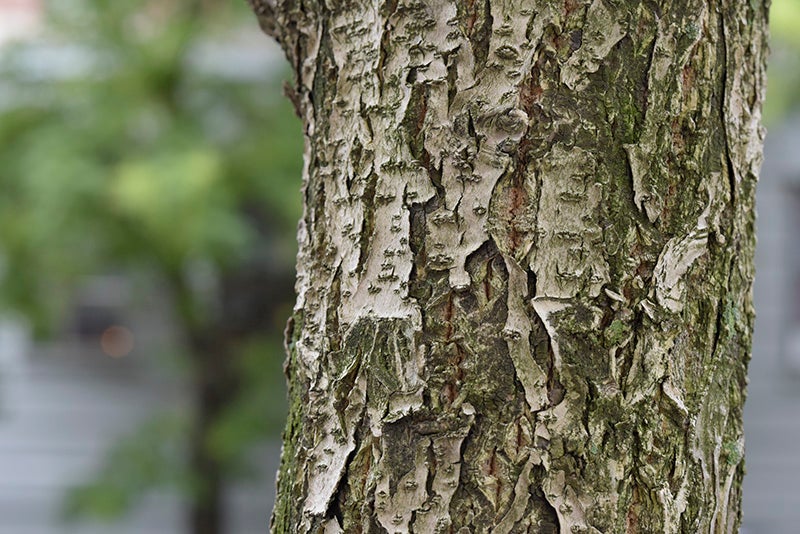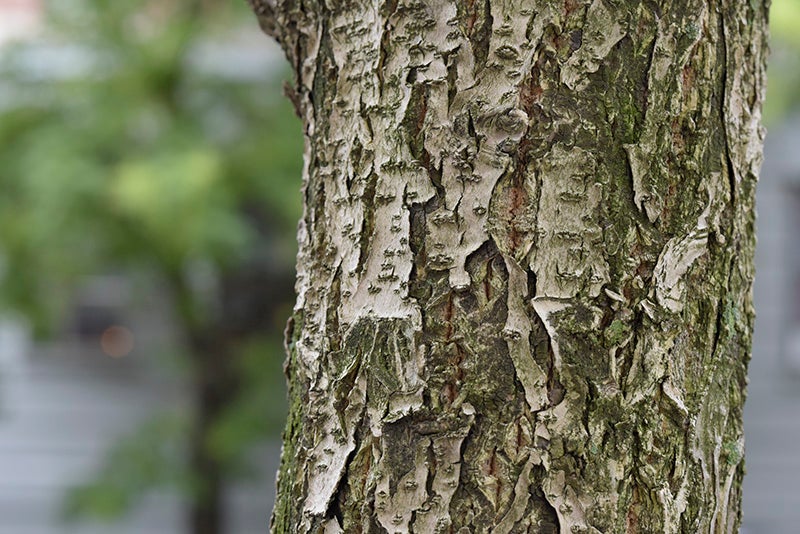 {!! $img_subtitle !!}
Tech Specs: ISO 1600, 1/100 sec, f/8. Photo: Philip Ryan FULL-RES VERSION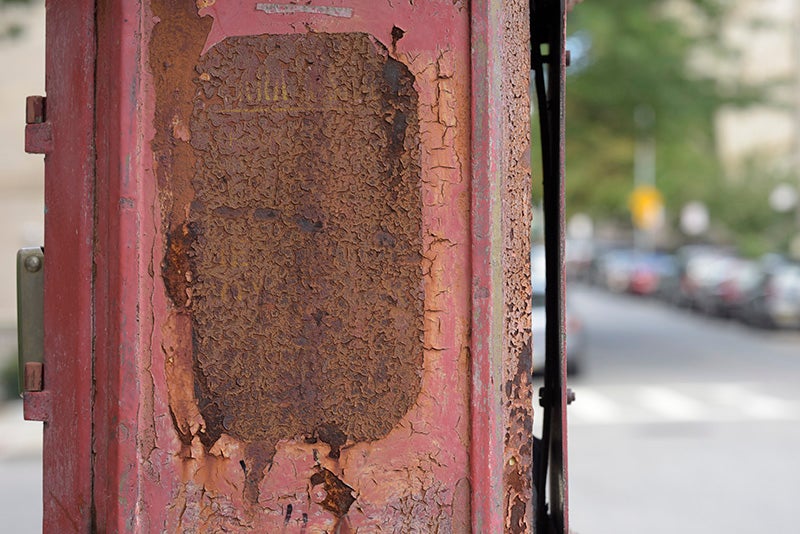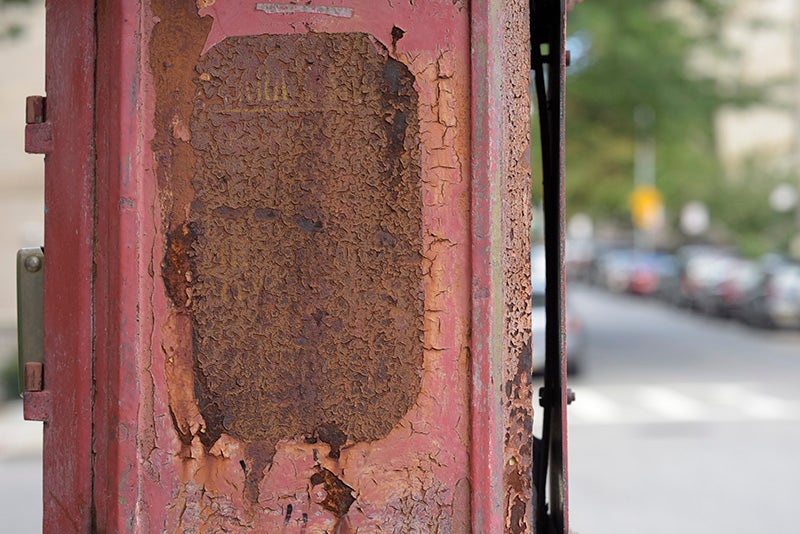 {!! $img_subtitle !!}
Tech Specs: ISO 400, 1/160 sec, f/8. Photo: Philip Ryan FULL-RES VERSION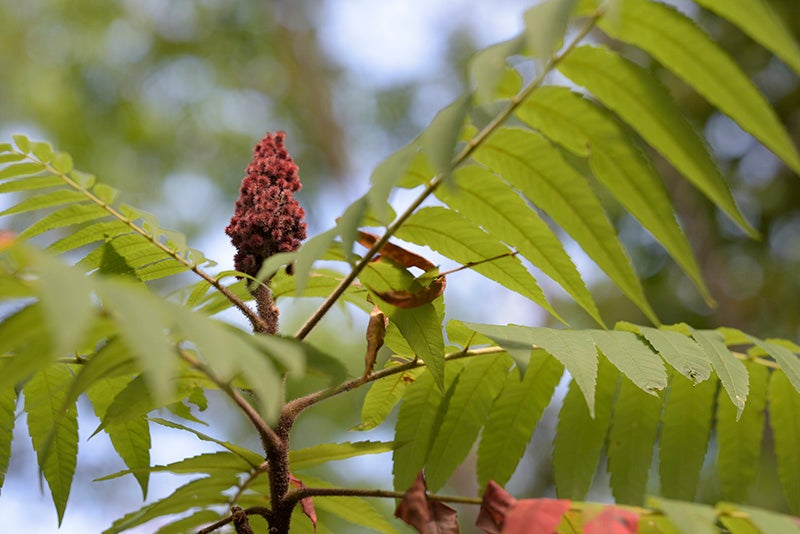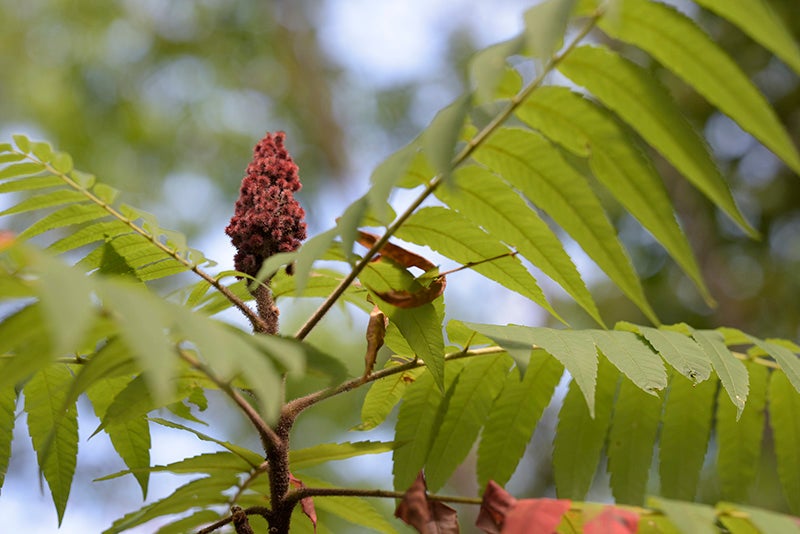 {!! $img_subtitle !!}
Tech Specs: ISO 200, 1/250 sec, f/4. Photo: Philip Ryan FULL-RES VERSION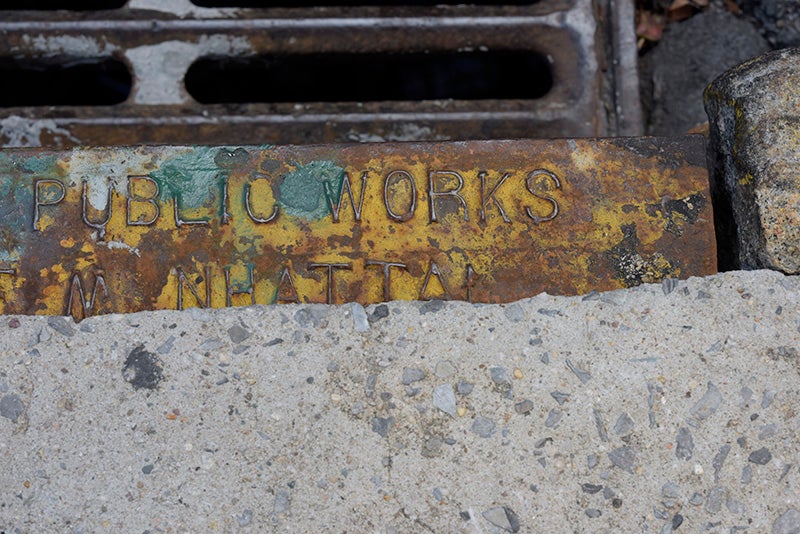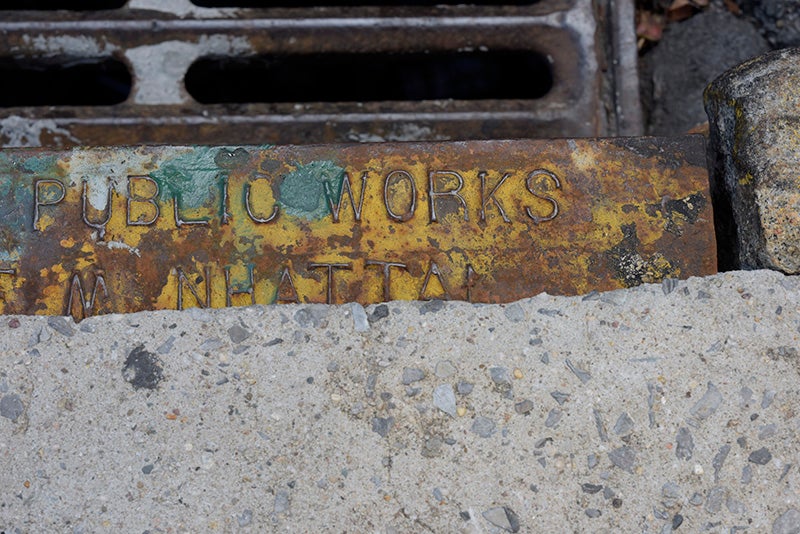 {!! $img_subtitle !!}
Tech Specs: ISO 400, 1/250 sec, f/8. Photo: Philip Ryan FULL-RES VERSION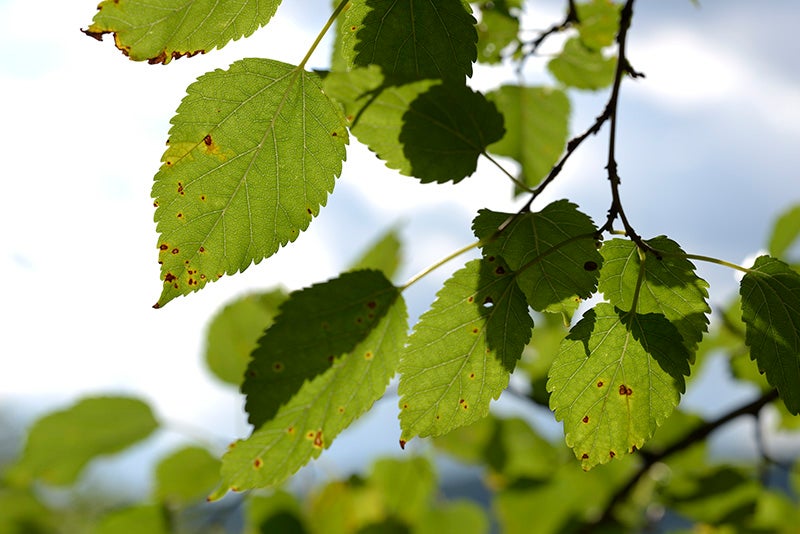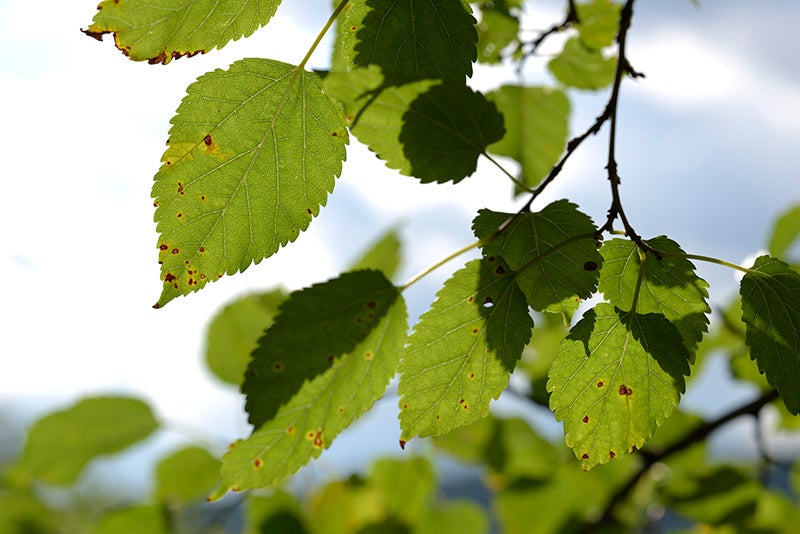 {!! $img_subtitle !!}
Tech Specs: ISO 31, 1/250 sec, f/5.6. Photo: Philip Ryan FULL-RES VERSION