New Gear: Schneider-Kreuznach 35mm F/1.6 and 50mm F/1.4 DSLR Lenses
Another option for super-high-end DSLR lenses is on the horizon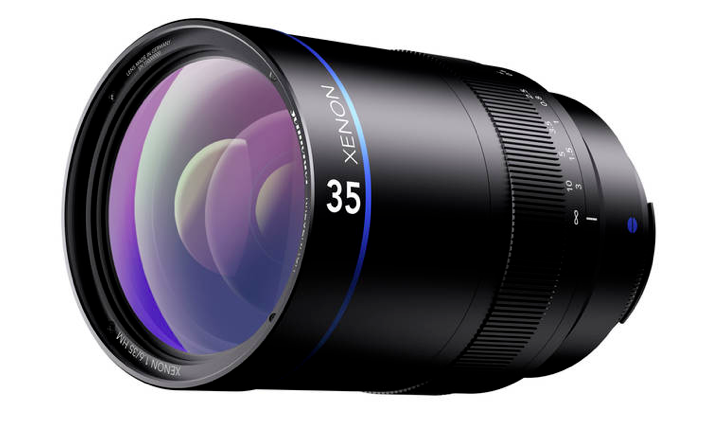 We may earn revenue from the products available on this page and participate in affiliate programs. Learn more ›
If you only have experience in the digital photography world, then it seems forgivable if you're not familiar with Schneider-Kreuznach. The lens maker, however, has been making extremely high-quality lenses since well before megapixels were even a thing. Now, they're releasing a line of super high-end DSLR lenses that will be looking to compete with others like the massive and beautiful Zeiss Otus glass.
There are three lenses set to debut down the road. The Xenon 1.6/35 is a 35mm lens with a maximum aperture of F/1.6. The second is a 1.4/50mm, and both lenses will have an electrical interface with the camera so you can check your focus using the indicator in the camera. The Nikon version will also have a mechanical, automatic iris. The third lens is an 85mm F/2.4 Macro Symmar lens.
All three lenses will be available in Canon and Nikon mounts, but there's no word on release date or pricing yet. They won't be cheap, but they all also likely be extremely good.
They're also going to be massive. According to a PDF guide released by the company, the two shorter lenses will have a front diameter of 85.5mm and the macro will have a 92.8mm front element.
If super high-end manual focus DSLR lenses are becoming a trend, then that's one trend we can really get behind.