New Gear: Adobe Announces Photoshop Elements and Premiere Elements 13
New features for Adobe's entry-level image and video editing software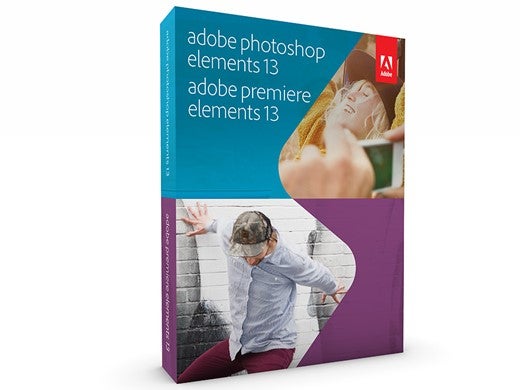 About this time each year, Adobe announces the newest version of their intro-level photo and video editing software titles, Photoshop Elements and Premiere Elements. This year, they're all the way up to version 13 and they have added a few new features.
Photoshop Elements picks up Photomerge Compose mode, which lets you copy and paste elements form one photo into another using a Refine Selection Brush to make edges nicer. They have an improved black-and-white conversion process and modes specifically for creating Facebook cover and profile photos. They have also ramped up the number of one-click photo filters and improved the cropping capabilities.
Premiere Elements gets some upgrades meant to make the video editing process a little simpler. They have added "Favorite Moments" mode to help edit short clips to share online and new video effects like titles and blur. Perhaps the most interesting new feature, though, is the Shake Stabilizer, which analyzes your video and smooths out the shakes automatically.
Photoshop Elements is in a very interesting position at the moment. Now that Adobe is offering full Photoshop and Lightroom for $10 per month, the gap between pro and intro software has narrowed pretty significantly. If anything, I wouldn't be surprised to see Elements going much further in the automated, one-click direction to make it really appeal to those who see Photoshop and Lightroom as too complicated.
Both products are available right now for $99 each. If you're upgrading from an older version, it's $79, and if you want both at once, it's $149.