What Is it Like To Shoot With Canon's Massive 1200mm Lens?
What does 1200mm actually look like? And what happens when you start throwing teleconverters on it?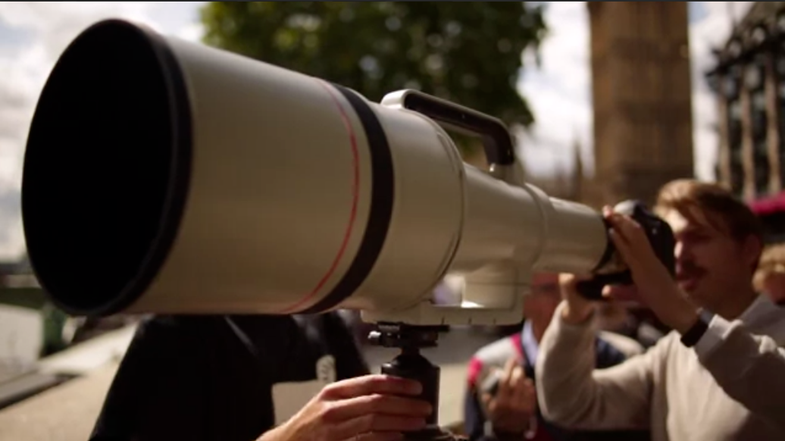 We may earn revenue from the products available on this page and participate in affiliate programs. Learn more ›
Last week, we told you about a rare (and insanely awesome) Canon 1200mm lens up for sale. Now, MPB Photographic has released some more details about the lens and have even released some sample images and a very entertaining video.
Perhaps the most striking part of the whole thing is the focal length comparisons.
Here's a shot of a street with a 50mm lens.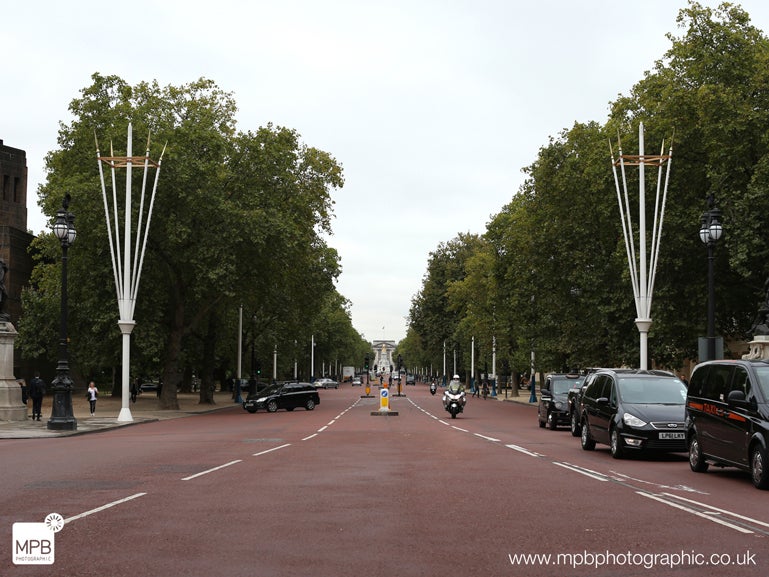 And now here's a shot of the same scene using the 1200mm monster.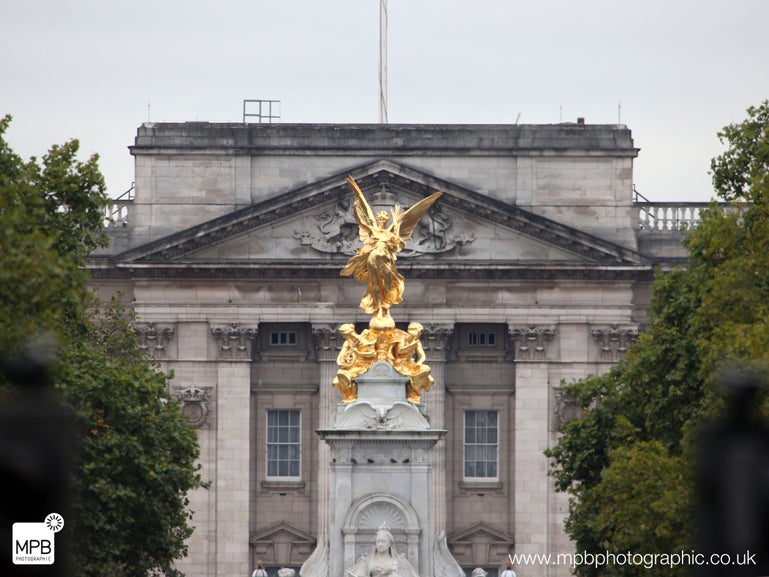 And here's what it looks like with a 2x teleconverter on it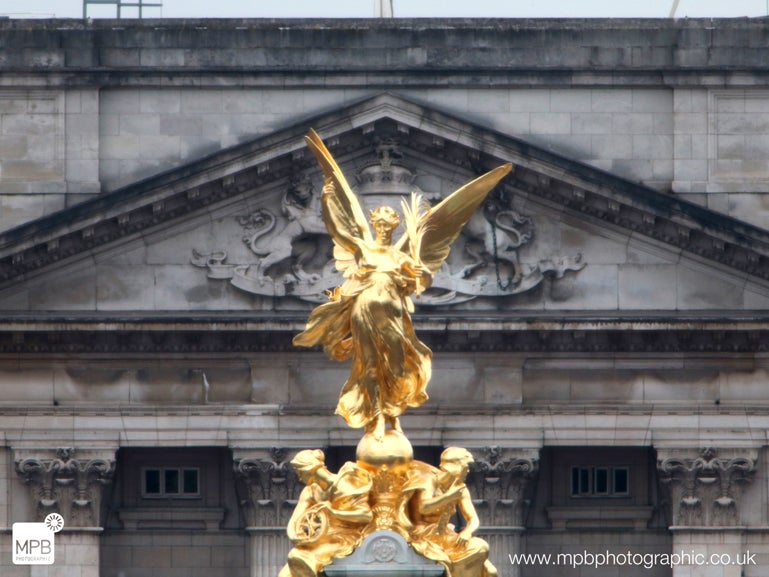 While you can get this kind of zoom out of small super-zoom cameras, the fact that this is Canon L-series glass on a high-end DSLR makes it a whole different animal.
If you want to add the lens to your own collection, you can check out the official product listing here. Bring money. Lots and lots of money.
If you want to see more insane lenses, check out our list of 9 Incredible Lenses That Actually Exist