Google Sphere App Comes to iOS
Quickly build and share 360-degree panoramas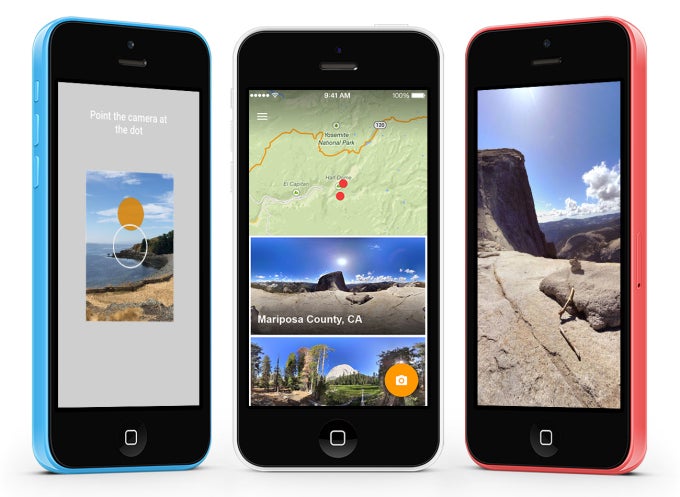 Android users have long had a major photographic feature unavailable on other platforms: Google's Photo Sphere. This excellent panorama tool allows you to stitch together a full 360-degree panorama, share it with your friends and embed it into Google Maps. And now, it's finally come to iOS, too.
iOS users can now download a free Photo Sphere Camera app on anything newer than an iPhone 4. They can use it to create these panoramas and share them over Google+, Facebook, Twitter and email.
Google is hardly the first to help you stitch together a panorama. Apple has a native sweep panorama tool, and Microsoft's Photosynth does an excellent job, too. Where Google Photo Sphere really shines is in its integration with Google Maps. You can geotag your spheres, and share them privately with just a select few or upload them for the whole world to see. If there's part of your neighborhood you really love or a sight that you want to show your friends, you can put it smack dab on a Google Map for them to see.
And if you don't see how that sounds fun, have a nose around the Google Views page to see how other people are using Photo Sphere.