New Gear: Lomography Cine200 Tungsten Balanced Film
Converted cinema film stock makes for some interesting photographic effects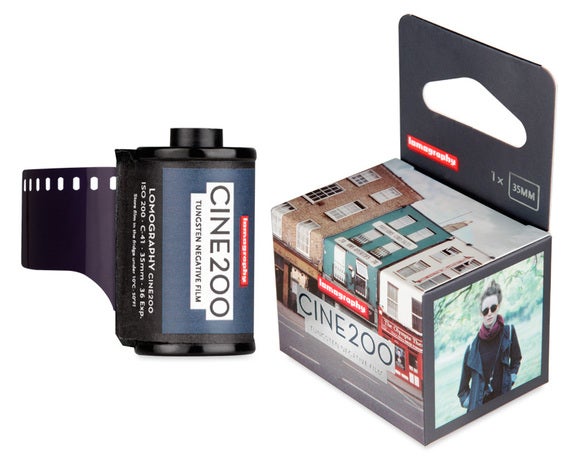 We may earn revenue from the products available on this page and participate in affiliate programs. Learn more ›
Back before the days of Raw files and adjustable ISO, you had to buy film according to the light in which you'd be shooting. Most film was made for daylight, but when you were shooting indoors, you needed something that would render tungsten light bulbs white, rather than grimy orange. Lomography's new Cine200 film stock is balanced for indoor shooting and also offers some benefits typically only found in cinema film (hence the "cine" in the name).
You process the film as you would any other roll of color negative film, using the C-41 process. So, yes, you can drop it off at whatever photo lab and it will come out just fine (assuming the people doing the processing are competent).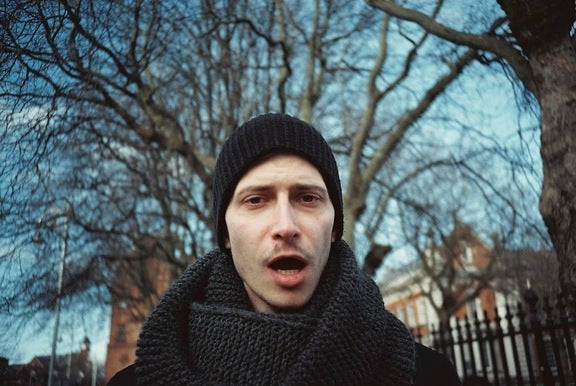 According to the site, the cinema stock has had the back layer removed to make it compatible with 35mm cameras, so you can stick it in whatever old SLR or even film compact camera you may have. As a result, the images have a very cinematic look to them.
It's balanced for shooting in Tungsten light, but that means you can also shoot outside in the sun with it and you'll get very blue-looking images thanks to the color shift. They'll be consistently blue, though, and it won't crank the contrast sky-high like cross-processing will.
They're only making 4,000 rolls of the stock available, so if you want to try it out, you should probably jump on it fairly quickly. There are also some other film stocks out there worth a shot.