Blackmagic Pocket Cinema Camera Drops To Just $495 In Summer Sale
That's just half of its usual $995 price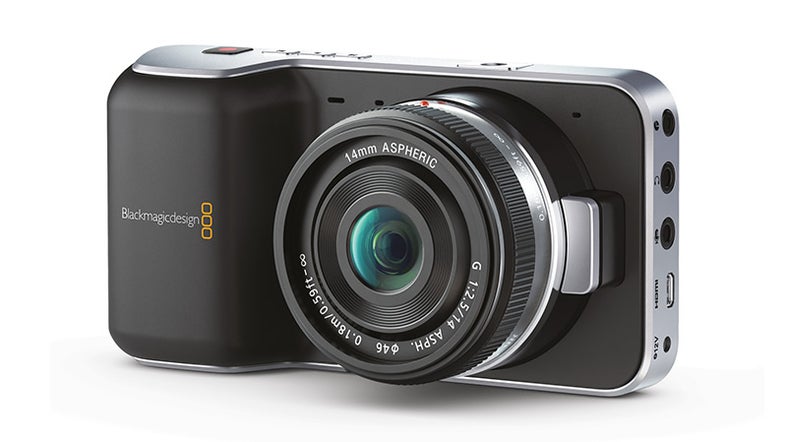 Last year, Blackmagic drew the attention of the world for offering a RAW video shooting camera for just $1000. Now, the Blackmagic Pocket Cinema Camera (BMPCC) has dropped in price even further, and for a limited time you can dip your toes into the water of professional level cinematography for just $495.
Until the end of August, the BMPCC will be going for half of its normal cost, and the sale price is already kicking in with major online retailers.
In a press release, Grant Petty, CEO of Blackmagic Design said:
The BMPCC uses a Micro Four Thirds mount, but because of its small, Super-16 sized sensor, it has a 2.88x crop factor rather than the usual 2x you see with Micro Four Thirds sensors.
This camera can record 1920×1080 footage at up to 30fps, in ProRes 422 (HQ) or CinemaDNG formats, and writes to a built in SD card. Blackmagic claims 13 stops of dynamic range in the RAW footage.
While it might not quite have the sheer power of some of the 4K cinema cameras that are currently on the market, with a $500 price tag, it's a way for indie filmmakers to learn the tools of the trade, without being hobbled by overly restrictive formatting, or bankrupting themselves.