New Gear: Miniot Wood Case For The Leica T
Cover the Leica T's famous design with a layer of wood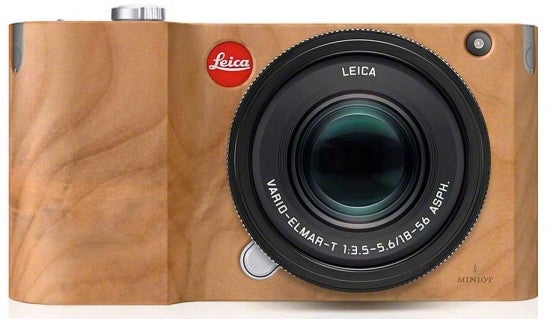 We may earn revenue from the products available on this page and participate in affiliate programs. Learn more ›
When the Leica T was announced in April, much was made of its solid aluminum body, designed in collaboration with Audi. Which is what makes it kind of surprising that an accessory maker would want to hide that famed form. But that's what Miniot is doing with a newly unveiled set of wooden cases, each carved from a single block of wood.
Miniot goods are not cheap—its iPhone and iPad covers run in the hundreds of dollars and require a huge time investment to craft. The Leica T cases haven't officially been released on Miniot's site, so we don't know how much they'll cost, but you can bet that these Dutch cases will be a substantial investment. But if you're buying Leica, money probably isn't your first concern.
Each of the cases is carved from an individual block of wood, and snaps together around the camera. The two images that have been released so far show two different wood types, and buyers will also have the option to engrave the case. The wood is coated with multiple layers of varnish for protection.
As well designed and crafted as these cases are, you do have to wonder who will want to cover the rather gorgeous smooth aluminum of the Leica T anyway.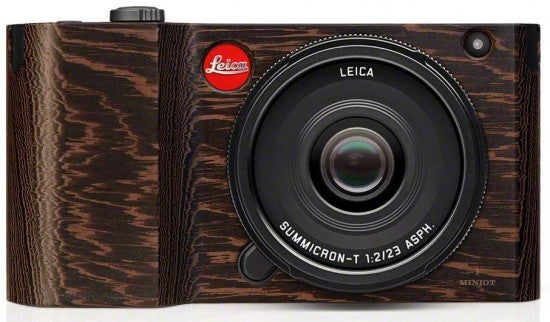 [via Leica Rumors]