Nikon Explains Its Fancy New Fluorine Lens Coating
This new coating helps prevent smears and grime on the front element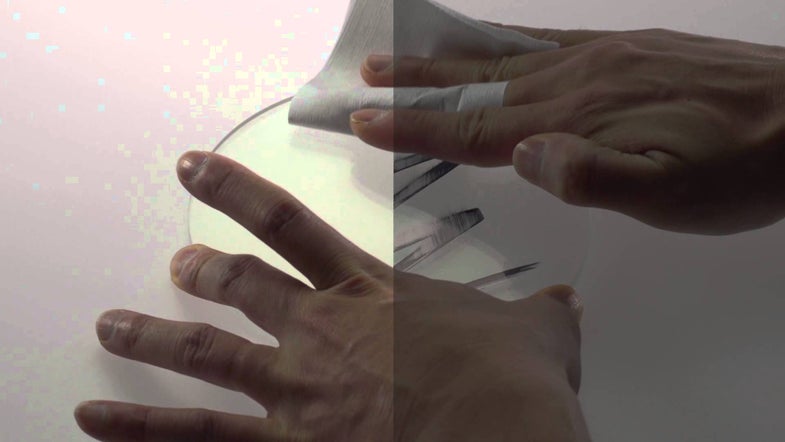 We may earn revenue from the products available on this page and participate in affiliate programs. Learn more ›
One of the features of yesterday's Nikon high-end lens announcements that didn't get all that much attention was that Nikon has introduced a new coating for some of the elements, which looks like it might go a long way in repelling dirt and grime. In this dramatic video, Nikon shows what this fluorine coating can do, and how its powerful beading technology means that even the likes of permanent marker, motor oil, and oil based paints can be wiped right off.
On Nikon's lens glossary, the company describes the new coating as:
Keep in mind, this isn't to be confused with a fluorite lens, which Nikon has used for since at least 2013, and is marked by "FL" in the lens's name. The new 400mm f/2.8E FL ED VR has that too, but, for example, the 800mm f/5.6 FL ED VR doesn't have the new coat.
[via NikonRumors]