Leica Celebrates 100 Years With Expensive Limited Editions and Collaborations
Ever wanted a Leica watch?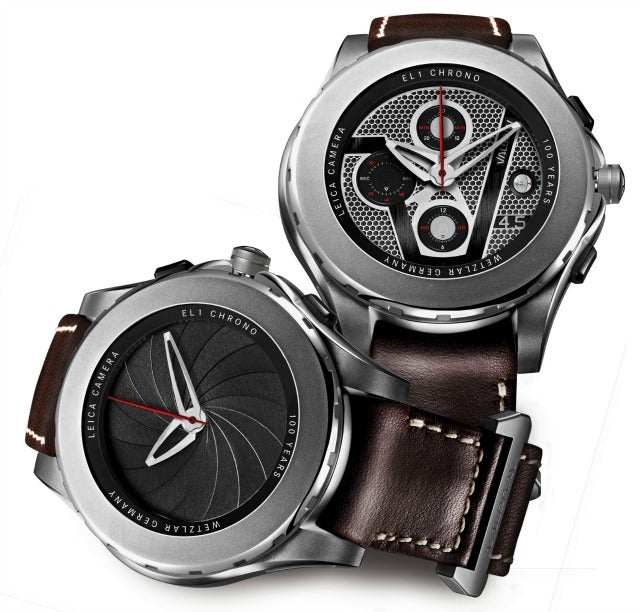 We may earn revenue from the products available on this page and participate in affiliate programs. Learn more ›
It's Leica's 100th anniversary, and in addition to announcing some more serious gear, the company has also announced some limited editions and collaborations that are as much a part of its brand as rangefinder cameras.
The most eccentric of these is the Valbray EL1 Chronograph. The 17,990 Euros ($25,000) watch will feature a fully functional shutter iris, which can be opened and closed behind the watch hands in order to either display or hide the lower face of the watch. There will be 100 of the watch made, "50 pieces in sanded titanium and 50 pieces with a DLC (diamond-like carbon) coating". You can read more about it in this report from Forbes.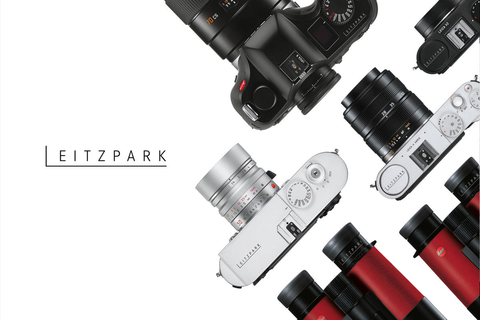 To celebrate the opening of a new company complex in Leitz-Park in Wetzlar, Germany, a limited number of Leica products are being released as "Leitz-Park" special editions. These will be "Four cameras – a Leica S, a silver chrome Leica M Monochrom, a Leica X Vario and a Leica X2 à la carte. And two pairs of binoculars from the Leica Sport Optics programme – Leica Ultravid 8×42 BL and 10×42 BL models with special red leather trim." Each item will be available in different quantities, with 20 each of the binoculars, 25 of the Leica S, 100 Leica M Monochrom, and 200 Leica X Vario.
Each of the six objects are specially engraved with the Leitz-Park logo, and are only available at the Leitz-Park Leica store.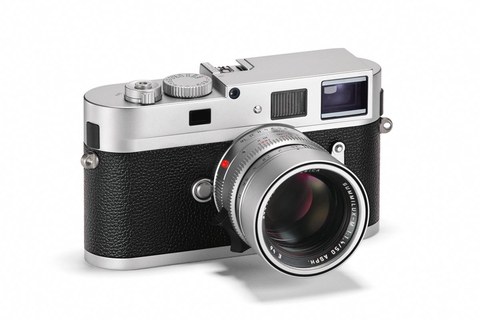 Finally, and slightly more prosaically, Leica has also announced that the Leica M Monochrom will be available with a a silver chrome body. Where previously the camera had only come with a black finish, a silver variant will now be produced "in response to numerous requests from customers." Unusually, it lacks the red Leica dot, for a camera that broadcasts its price slightly less.