New Gear: Lomography Resurrects Another Classic Lens With The Russar+
Giving another lease on life to the 1958 Russar MR-2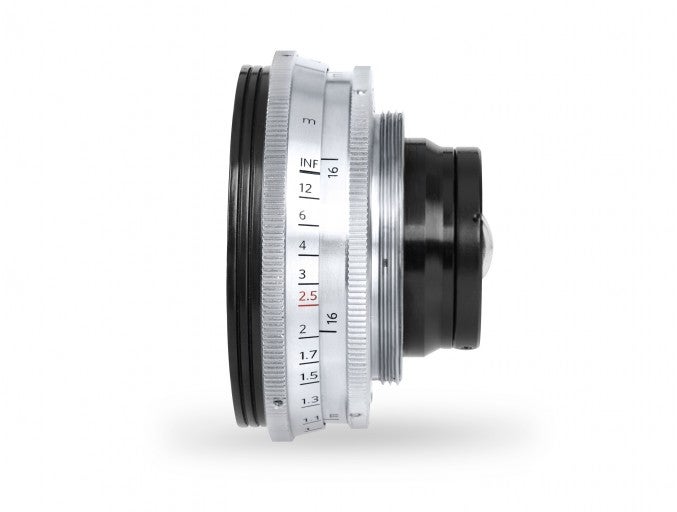 We may earn revenue from the products available on this page and participate in affiliate programs. Learn more ›
Following on the success of the Petzval lens, the folks at Lomography have brought another Russian lens back from the dead, this time the venerable Russar MR-2, from 1958. The newly minted Russar+ is already up for pre-order with a $650 pricetag, and with L39 and M mounts.
You can see a lot more about the lens in the video below, but the Russar+ has a focal length of 20mm (which will effectively change depending on how you mount it onto various camera types), and an aperture range of f/5.6 – f/22. Due to the wide availability of M and L39 mount adapters, you can also load the Russar+ on an extremely wide array of bodies.
The original Russar was designed for Zenit by Mikhail Mikhailovich Rusinov, and, as Lomography explains it:
Lomography also plans to release a viewfinder for the Russar+ this summer, allowing rangefinder shooters a better chance at framing their images properly.
Probably the biggest hurdle Lomography faces with this lens is the high $650 price tag—an amount that would get you an arguably much better prime lens on most available mounts. But for those dedicated to the look and feel of vintage lenses, we're sure this will appeal.
Introducing The Lomography New Russar+ Lens from Lomography on Vimeo.