Atomos Announces First 4K Recorder for Sony A7s
But it won't ship until the second half of the year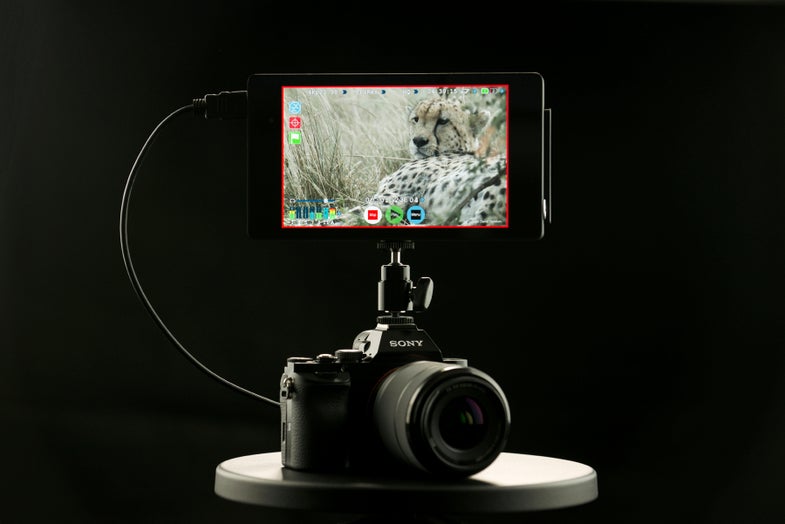 We may earn revenue from the products available on this page and participate in affiliate programs. Learn more ›
One of the more interesting peculiarities of the newly announced Sony A7s is that while it can record 4K video, it can't do so to its on-board SD card. Rather, it requires an optional external recorder to handle the huge bandwidth required for the full, uncompressed, YCbCr 4:2:2 4K video. Now, the very first such recorder has been announced by Atomos.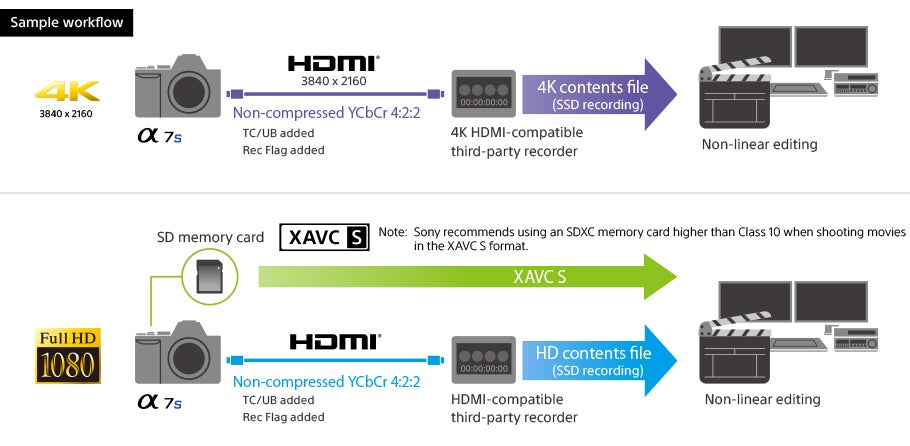 It's called the Shogun, and Atomos is showing the new unit at the NAB conference. The company claims that "The Shogun is currently the only 4K HDMI recording solution that can take full advantage of the new A7S's full 35mm ultra-sensitive 12 mega pixel video sensor, clean HDMI out, 120 fps HD and custom HDMI timecode and start/stop trigger."
The Shogun has a 7-inch IPS monitor, with 1920×1200 resolution, and can be set up with a single SSDs or RAIDed HDDs. Atomos calls it "the world's first 4K HDMI and 12G SDI monitor recorder and deck", and says that 4K can now be achieved at the equivalent of just $40 in storage for an hour of footage. The press release continues:
The Atomos Shogun is set to ship in late Q3/early Q4, and is expected to go for less than $2,000.
While Atomos is the first out of the gate with an announcement, you can bet that other companies will be close behind with their own offerings—and some might even land before the Atomos Shogun does.