Fujifilm Releases Suite of Firmware Updates for Five Cameras, Three Lenses
Fujifilm continues its tradition of providing regular firmware updates for just about every piece of hardware under the sun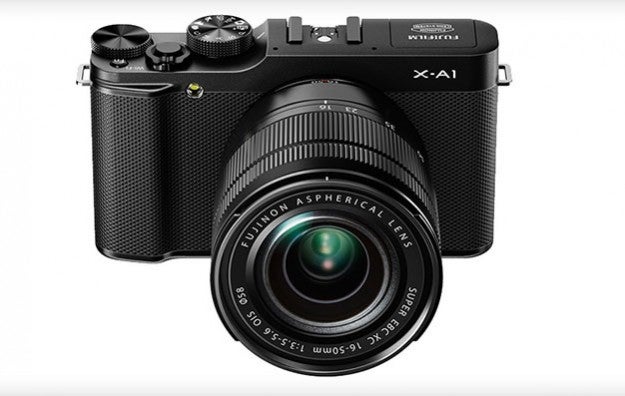 Fujifilm has announced firmware updates for a quintent of cameras and a trio of lenses, bringing extra lens compatibility to the cameras, and improved optical image stabilization to the lenses, among other features.
The five cameras that have new firmware are the X-Pro1, X-E1, X-E2, X-M1, and X-A1. The update provides them with compatibility with the Fujifilm XF 56mm f/1.2 lens:
On the lens front, people who shoot with the XC16-50mm, XF18-55mm, and XF55-200mm will see:
While the camera updates might only be appealing to those who plan on picking up the 56mm lens, the addition of improved optical stabilization for the trio of popular zoom lenses is excellent to see. Fujifilm has garnered itself something of a reputation for excellent and frequent firmware updates, which these releases just seem to confirm.