CES 2014: Fujifilm XF 56mm F/1.2 R Lens For X-Series Portrait Shooters
The X-series cameras get a serious portrait lens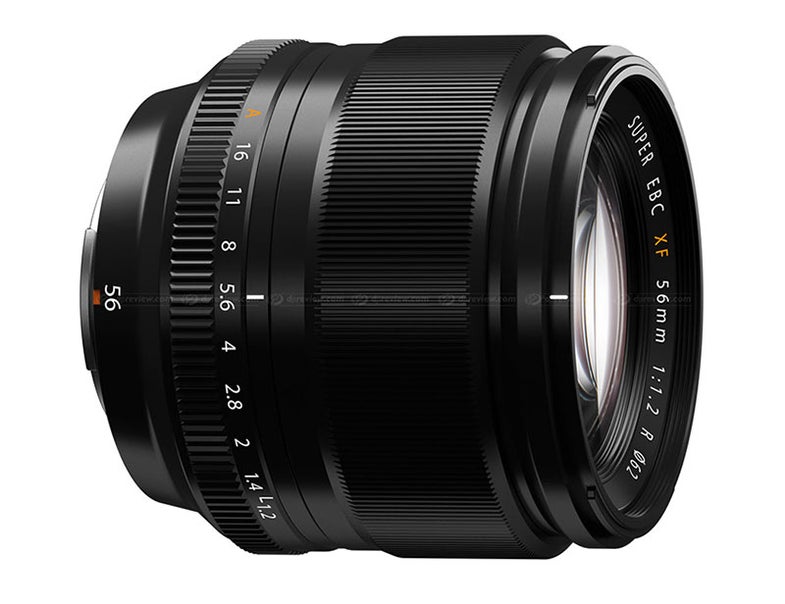 We may earn revenue from the products available on this page and participate in affiliate programs. Learn more ›
A fast 85mm prime lens is pretty much essential kit for a portrait photographer and Fujifilm has added just that to their X-series camera system here at CES 2014.
The new 56mm F/1.2 R lens combines with the APS-C sensors in X-series cameras like the X-Pro1 to give you roughly the same field of view of an 85mm lens on a full-frame camera.
As far as glass goes, it has 11 elements in 8 groups, two of which are extra-low dispersion elements, and one double-sided aspherical element. It uses Fujifilm's own HT-EBC coating on all lens surfaces, which they claim to significantly cut ghosting and flare. It also has a seven blade aperture and a metal aperture ring, which makes it really seem like a truly pro-grade lens.
It's available this month and is shipping with a price of $1,000, which is actually on the affordable side for an F/1.2 lens with AF.
We're looking forward to getting it into our lab, but more importantly, we're looking forward to taking it out in the field and seeing what kind of bokeh we can throw with it wide open at F/1.2.