VSCO Cam App Released For Android
The popular image editor is no longer exclusive to the iPhone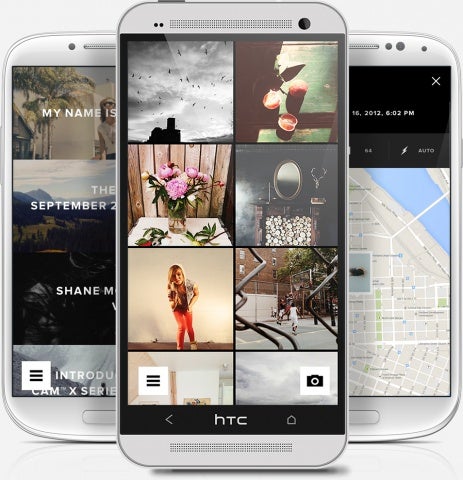 VSCO Cam, the popular, free, iPhone app from the Visual Supply Company (VSCO) has now made the jump to Android, bringing the same suite of better-than-Instagram filters and detailed editing controls to the new platform.
As with the iPhone iteration, the base app is free to download, with additional film packs available for in-app purchase. As with the iPhone version, VSCO Cam has a fairly standard shooting mode, but the its real power comes from its editing controls. With a handful of built-in filters, alongside frequent free fashion collaboration, and dozens available for download, there is no shortage of ways to tweak your image. If you're averse to filters, you can also use some manual editing tools.
While VSCO Cam does allow you to share to other networks, it also features its own built-in social network called VSCO Grid for you to upload the best of your images. And, if you're interested in replicating the look of any of those images, it will even show you the filter that was used.
You can see examples of image shot with VSCO Cam on Android on the announcement page, and more broadly on the VSCO Grid site.
To celebrate the launch, VSCO is offering all 38 presets in a launch bundle for 50% off — just $5.99, for both Android and iOS.