VSCO Teases New, Free VSCO Cam iPhone App
The new app will be free, and a significant improvement over the current one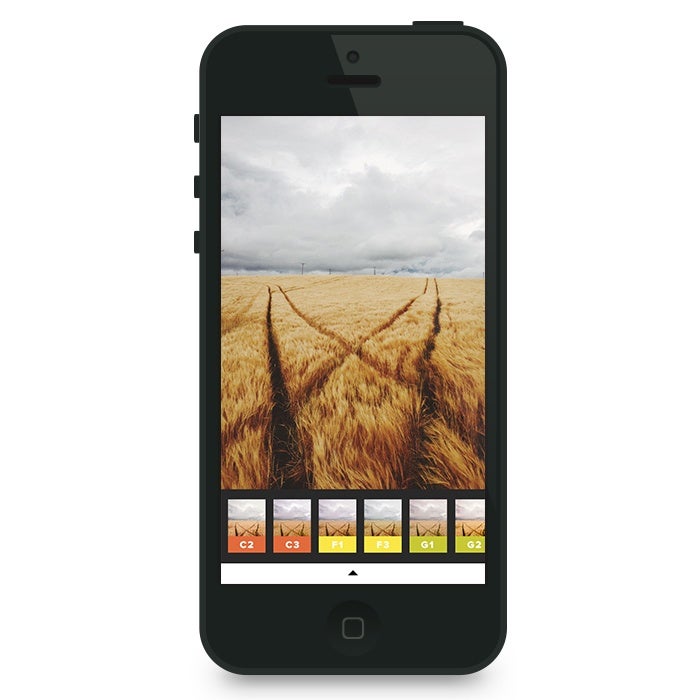 VSCO has made a name for itself through Lightroom film packs, plugins, and a critically lauded iPhone app. Now, the VSCO Cam iPhone app is set for a mammoth overhaul, which will not only make it free, but apparently be a major advancement over the previous version.
The original VSCO Cam was a $0.99 iPhone app that could process images using similar film simulation techniques as the VSCO film packs. However, that version of the app is set to be pulled from the App Store, and be replaced by something new, exciting, and totally free.
VSCO hasn't said exactly when the new app will launch, but when it does, it will be free and supported by in-app film pack purchases. In the announcement, VSCO said:
The company also claims that "This new, free VSCO Cam™ is a significant upgrade from the original, paid VSCO Cam™." You can check out a demo of it below, and see some of the images that people have taken with the app here.
But what about if you paid for previous versions of the app? Well, make sure you download the latest version of the paid version before it gets pulled, because it contains a "special bonus that will activate the day the new VSCO Cam™ launches". So maybe you'll get a bunch more filters for free.
[via FStoppers]