Sigma Announces Lens Problems with Nikon D5300, Patching via Firmware
Apparently some Sigma lenses aren't working properly on the Nikon 5300 — but at least there's a patch in the works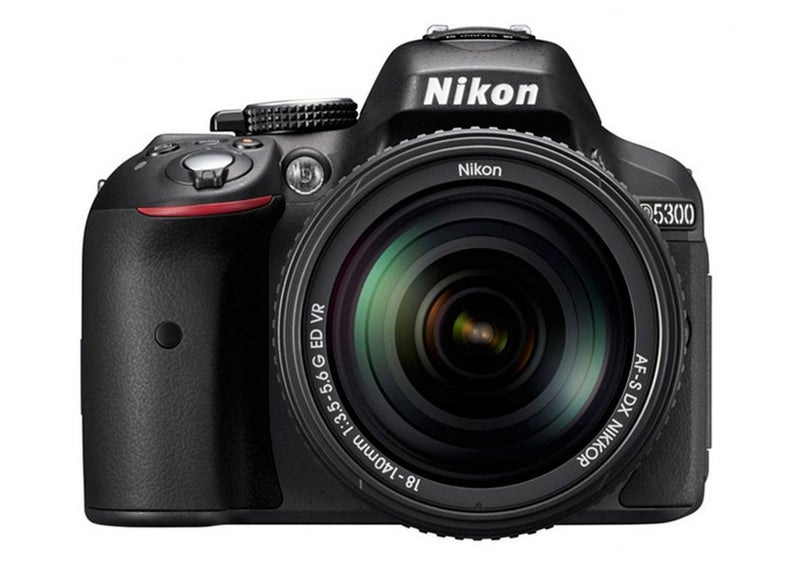 If you're the proud owner of the recently announced Nikon D5300, you might have noticed some strangeness when shooting with certain Sigma lenses. You're not the only one, and Sigma has released an official product advisory, citing firmware compatability problems between some of the company's current lenses and the Nikon D5300.
Apparently, the the OS (optical stabilizer) and Live View Auto Focus functionality isn't working correctly with Sigma lenses that have internal motors — but the new firmware is due out tomorrow, and should fix the problem.
Here's the full statement from Sigma:
Thankfully, the firmware should hopefully provide a straightforward fix. But for the multitudes of Sigma lenses that aren't compatible with the USB Dock (or for users who don't have one), that'll mean getting your lenses to a Sigma distributor first.