New Gear: Tokina AT-X 11-16mm F/2.8 type-II Heads to Sony Alpha Mount
Tokina's wide zoom will be available for Sony DSLRs in January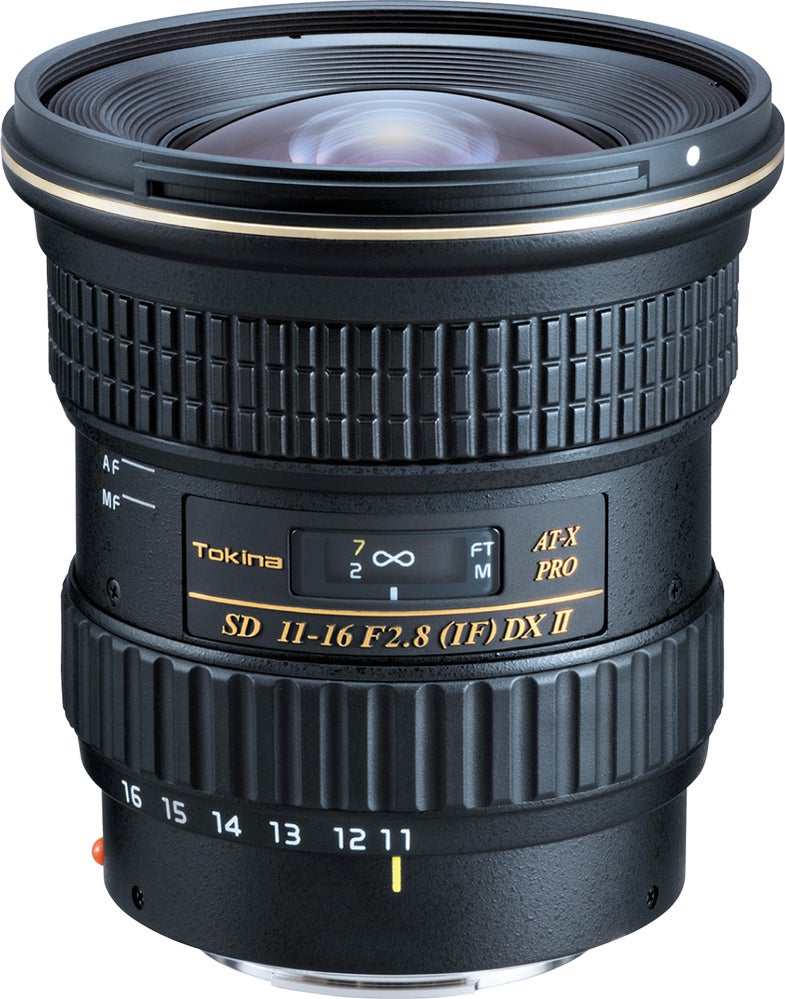 We may earn revenue from the products available on this page and participate in affiliate programs. Learn more ›
The long running and well-regarded Tokina 11-16mm f/2.8 is making the jump to another foramt, with the manufacturer announcing that the lens will be available for Sony alpha mount beginning in January.
The alpha version is technically slightly different from the older one. Officially titled "Tokina AT-X 11-16mm F/2.8 type-II lens", the type-II in the title refers to "improvements to the optical coatings for improved performance over the type-I version". However, apart from the new coating, the lens remains unchanged.
When we reviewed the Tokina lens in 2008, we praised it for its excellent optical purity, wide-angle, and large maximum aperture — which will doubtless also hold true for the new version. The Tokina 11-16mm f/2.8 currently has a street price of around $550. Hopefully the new Sony alpha version will be be much the same.