Adobe's Projects Mighty and Napoleon to Land Next Year
Adobe's push into hardware with a stylus and ruler will be available in the first half of 2014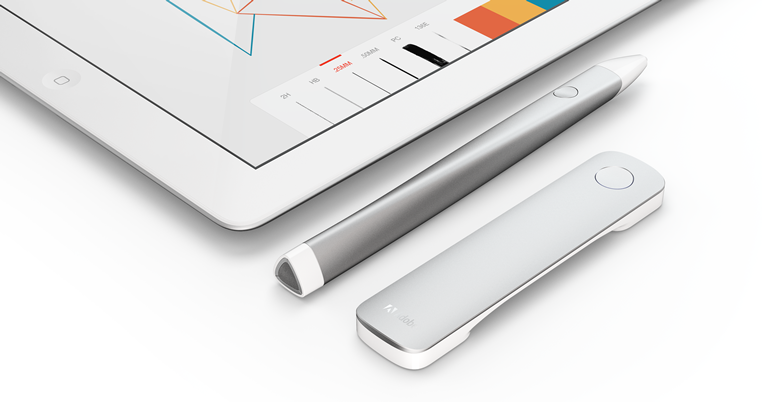 Earlier this year at Adobe MAX, the company surprised us by announced two new pieces of hardware, dubbed Project Mighty and Project Napoleon. A cloud-linked stylus and ruler, respectively, designed for use with the iPad, they signalled a very different path for Adobe.
Now the company has officially said that both devices will be available in the first half of next year, thanks to a partnership with stylus-makers Adonit. If you don't remember the specifics of the devices, this video from Adobe should lay down the details. To put it briefly, Project Mighty is a pressure sensitive stylus that connects to your iPad via Bluetooth. Project Napoleon (because it's a small ruler) allows for easy drawings of lines and shapes.
Adobe has also announced two new apps to accompany the new hardware:
For more of a look into the background of how this hardware was designed and created, there's an excellent behind the scenes look from Geoff Dowd on Behance.
Unfortunately, we still don't know what Mighty or Napoleon will retail for, but we'll be sure to let you know when that information is official.