Fujifilm Fixes Borked X-Pro1 Firmware
Just one day after pulling faulty firmware, a fixed version is now available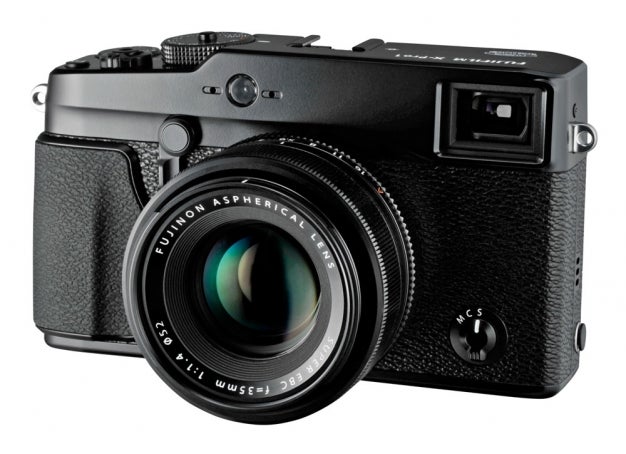 Yesterday, Fujifilm pulled a much anticipated firmware update for the X-Pro1 from its website due to "a malfunction on the movie function." Now, less than 24 hours later, a fixed version is available, patching the problem.
In an impressively quick turnaround, the company has released version 3.01 of the firmware which fixes the video issue. As the company explains:
Dodgy grammar aside, it's an incredibly quick fix from the folks at Fujifilm, and hopefully marks an end to problems with the firmware for X-Pro1 shooters.