Take Your Lomo Underwater With The Lomo LC-A+ Krab Underwater Housing
Keep shooting film, even in the briny depths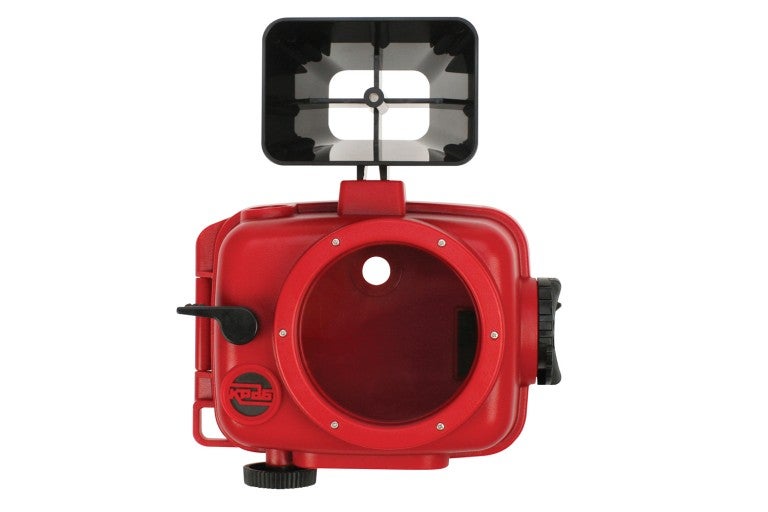 We may earn revenue from the products available on this page and participate in affiliate programs. Learn more ›
With Summer now here (or starting soon, depending on your definition), cameras and bodies of water like pools, beaches, and lakes are an unavoidable combination. For most people, that means either getting a tough camera, or else putting your gear in a fancy, expensive, waterproof housing. But what if you're a lomo loving film shooter? It turns out you still have options for taking your toy camera to the beach.
The Lomo LC-A+ Krab Underwater Housing is a case for the popular Lomo LC-A+, which for $90 will let you take your camera down to depths of up to 65 feet. Based on a Soviet-era metal design, this plastic and acrylic version is far lighter than the original.
Since lomo cameras are known for their idiosyncratic images, and slightly less than stellar quality, this is probably one of those times where throwing an extra optical element in front of your camera won't make a huge difference. What's one more level of slightly soft glass? Though if you're going to want to shoot all the way down to the full 65 feet, you're going to need to pack some high ISO film, because it gets dark down there.
For a look at how the Krab handles, check out this review. Now, how about putting together one for the Konstruktor?