Lomography Konstruktor Is a Camera, Some Assembly Required
A project and a camera in one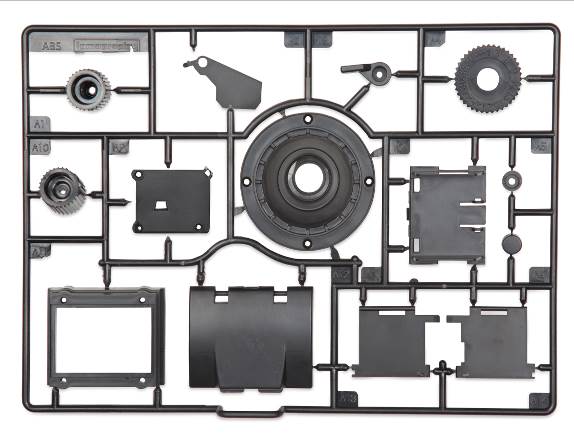 We may earn revenue from the products available on this page and participate in affiliate programs. Learn more ›
If your idea of a DIY camera project is putting on your own camera strap, then Lomography's new model might not be for you. But, if you like models and unique cameras, the Konstruktor is actually very cool.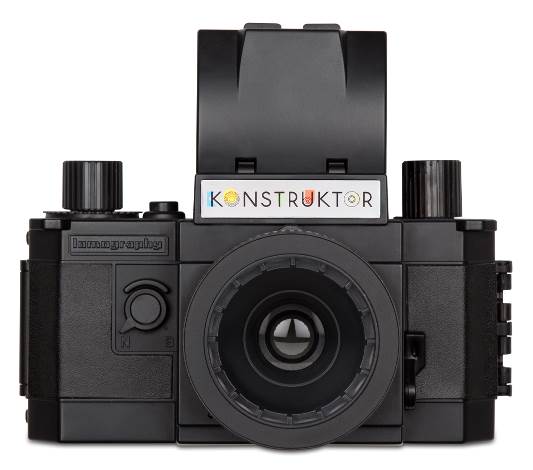 When you open the box, you'll find all the pieces for this 35mm camera attached to a plastic sheet like you'd expect to find in a toy model. You have to snap out each piece and carefully craft the camera on your own. Rather than glue, there are a few screws that need to be installed to keep everything together.
Once it's assembled, you have a full-on loom camera with a fixed 50mm F/10 lens and a top-down viewfinder for composing and focusing. It has the capacity for multiple exposure modes, including bulb.
The product page suggests that it takes between one and two hours to put together, so it's not an inconsequential task. But, it is just $35, which puts it in competition (at least in terms of price) with other classic loom cameras like the Holga and the Diana.