New Gear: Nikon 1 32mm F/1.2 Prime Portrait Lens
Serious portrait power comes to the 1 Series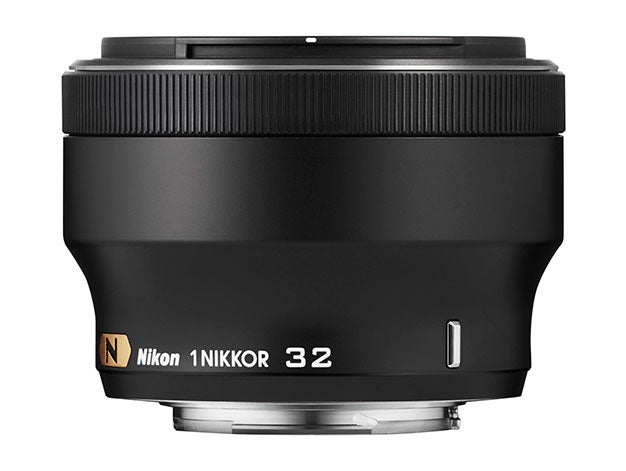 We may earn revenue from the products available on this page and participate in affiliate programs. Learn more ›
With a maximum aperture of F/1.2 and a field of view equivalent to an 86mm lens on a full-frame body, Nikon's new 32mm F/1.2 brings 1-Series shooters a serious portrait lens option.
The lens has been in the works for a while and is ninth 1-Series lens. It's the first, however, to use Nikon's Silent Wave Motor for focusing. The optics have Nikon's Nano Crystal Coat to cut down on ghosting and flare. Really, it has many of the things you'd expect to find in one of their serious DSLR portrait lenses.
The lens will be hitting shelves in June for the serious price of $900. Interestingly enough, it will also come in black and silver options, which is uncommon for a lens at this price point.
We'll be putting the lens through our test lab when a retail unit becomes available. Personally, I think this is a good addition to the system. It's very small for an 85mm equivalent and the F/1.2 aperture will help bring some bokeh to that small sensor.
What lens do you think should be next to come to the 1-series?