New Gear: Nikon 1 V2 Interchangeable-Lens Compact Camera And SB-N7 Speedlight
The top-of-the-line 1-Series camera grows up, literally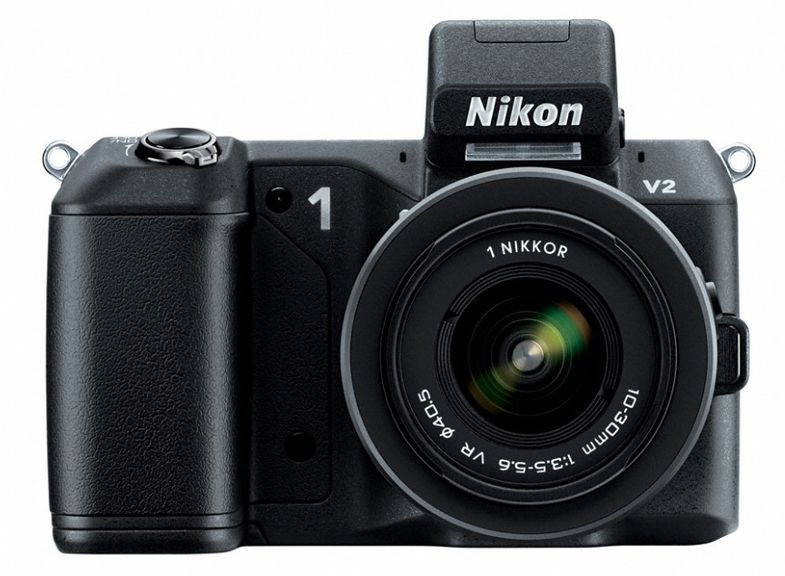 We may earn revenue from the products available on this page and participate in affiliate programs. Learn more ›
Just a few months ago, it was the J-series getting an update with the J2, but now the older V1 is making way for the new V2. On the inside is a 14.2-megapixel CX-format sensor with built-in Hybrid AF, which promises to stay active, even up to 15 FPS. That number is also aided by the new Expeed 3A image processing engine.
Perhaps the most notable changes, however, are in the camera's form factor. While the V1 was rather simple in its design, the V2 adds a grip, making it look a lot more like a super-zoom (or bridge camera, if you will) than the typical ILC. The control layout has also been tweaked, giving it a command dial on top and a Direct Setting Control, which allows you to change modes while keeping your eye up to the 1.4-million dot electronic viewfinder.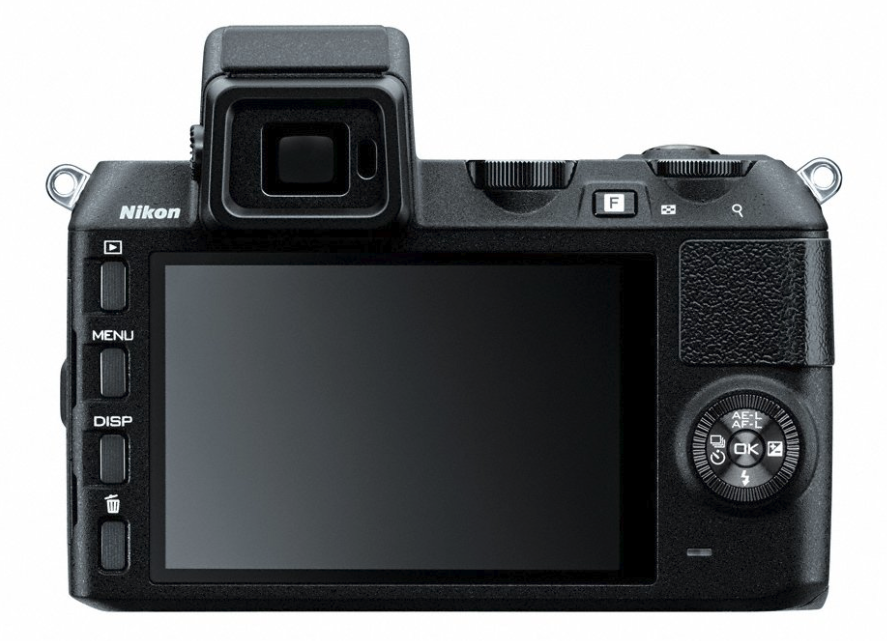 AF is handled by a 73-point array and the ISO range no goes from 160 up to 6400. The full quiver of creative shooting modes, including Motion Snapshot, which combines short video clips, and Best Moment, which allows you to "slow down" action in real time and pick the best shot using the 3-inch rear LCD or the EVF. There's also an in-camera HDR mode.
Video mode tops out at the familiar 1080p, but also gives you the opportunity to shoot high-res stills while recording. And if you're willing to sacrifice some resolution, you can get 400 or even 1200 fps slow motion.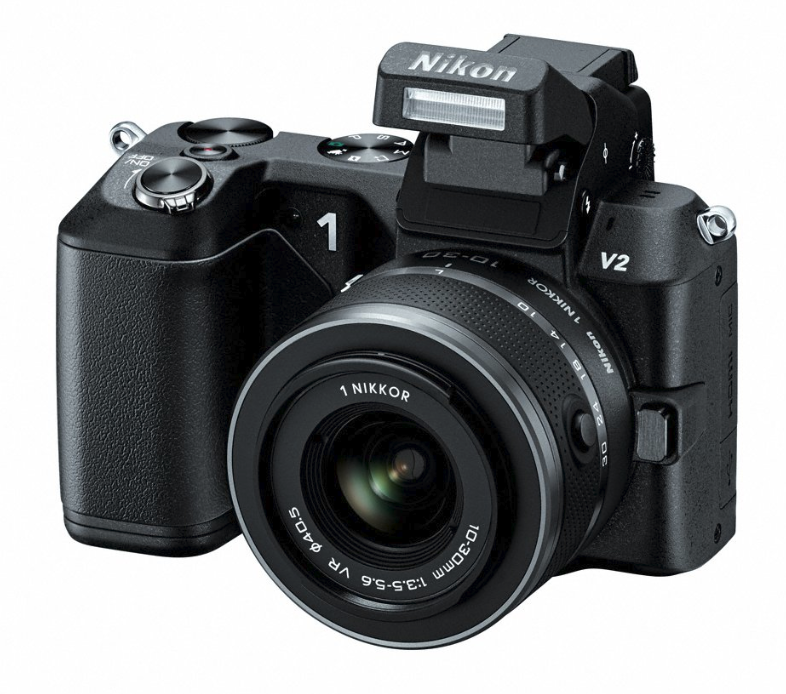 The SB-N7 speedlight connects via the accessory port and supports i-TTL metering. It can tilt up to 120-degrees and has a guide number of 59 feet. It woul've been cool to see a flash with some kind of wireless support, but this was clearly meant to replace a pop-up flash rather than a full-on dedicated speedlight.
The V2 will be available at the end of November with the 10-30mm lens for $900. Adding the speedlight will require an extra $160.