Leica Talks the Future of Medium Format With Forbes
What pushed the 35mm powerhouse into Medium Format in 2009?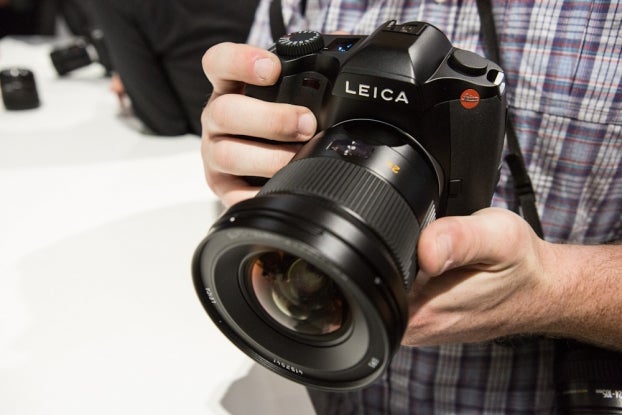 In 2009, Leica made the controversial push into Medium Format cameras with the Leica S-System. Then, they recommitted with the Leica S last year. Now Stephan Schulz, the Head of Professional Photo at Leica Camera AG, has talked with Forbes about the move into Medium Format, and how it fits in with Leica's background.
Schulz talks about how the declining number of highly paid photojournalists meant that Leica had to reinvent to "appeal to the kind of professional photographers who are able to afford a professional camera." And to that end, they want into the Medium Format market, looking to fashion and advertising photographers.
There are some very interesting details in the interview, like how Schulz claims that by not having to support legacy equipment from the film days, Leica's gear can be designed for digital situations only, and performs better because of that — even with smaller sensors than other Medium Format cameras.
Schulz also mentions some numbers about the industry as a whole, and according to his figures, Leica's Medium Format sales run around the 1,200 units per year.
While those numbers may not be huge, keep in mind that a Leica S goes for $22,000 just for the body, and so can provide substantial revenue with still relatively low units shipped.
It'll be interesting to see if Leica continues this push over the next few years, and if it can continue to make inroads into the ultra high-end market that is digital Medium Format.