Video: This Is How Nikon Lenses Are Made
80 years and more 75 million lenses ago, Nikon launched the Nikkor brand for crafting lenses. Here's what the production looks like in this day and age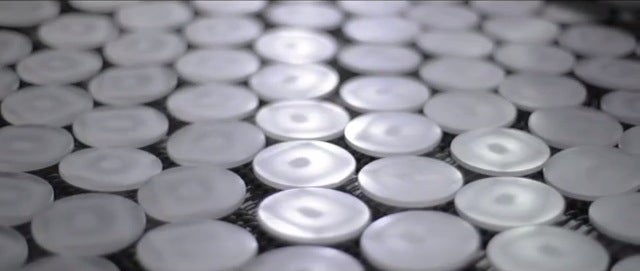 We may earn revenue from the products available on this page and participate in affiliate programs. Learn more ›
In 1932, Nippon Kogaku K.K. registered the NIKKOR trademark, shortly shipping the Aero-Nikkor aerial photographic lenses in 1933. Since then, Nippon Kogaku K.K. has become Nikon, but the lenses still say Nikkor written across them. In celebration of the 80th anniversary of the lens brand, Nikon has released an incredible video showing the process of how a lens is crafted, from raw materials on up.
Even the glass that goes into the lenses is made by Nikon, or more accurately by the subsidiary company Hikari Glass. From the sand, through heating, shaping, polishing, and finally assembly to create the lens that ends up on the front of your camera. On a similar note is Sigma's video of its own production process, likewise overlayed with some incredibly mellow music.
This is like the old Mr. Rogers/Sesame Street "How Crayons Are Made", but for gearheads.
[via PetaPixel]