New Gear: Sony 20mm F/2.8 Pancake And 18-200mm F/3.5-6.3 OSS Lenses For NEX Cameras
The E-mount gets a pair of new lenses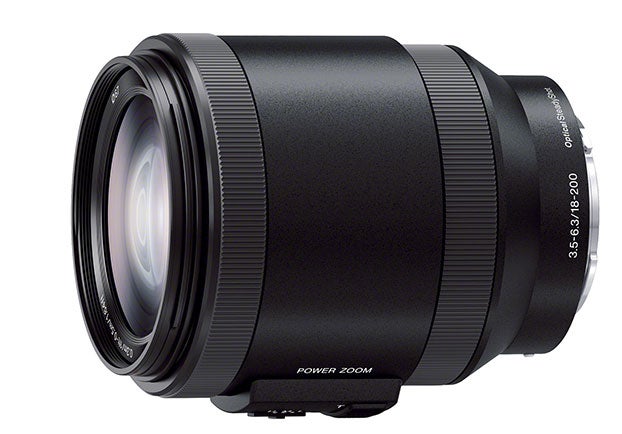 We may earn revenue from the products available on this page and participate in affiliate programs. Learn more ›
If you're looking for some new glass to go along with your E-mount NEX camera, Sony has two new options for you to consider tonight.
The 20mm F/2.8 pancake lens is a totally new lens that earns the "pancake" designation with a total length of just 20mm. Because the NEX cameras use APS-C sensors, it has a full-frame equivalent coverage of a 30mm lens. It's made up of 6 elements in six groups. And in addition to its small size, it also weighs just 2.4-ounces, which might be less than an actual pancake depending on which diner you go to.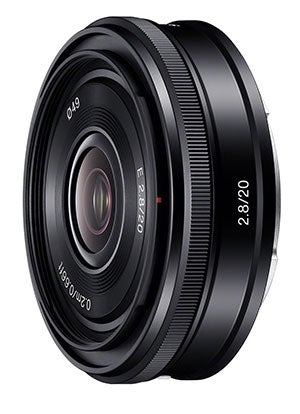 The 18-200mm F/3.5-6.3 OSS might look familiar. That's because it's already available as part of a kit with the NEX-VG30 camcorder. It's still primarily designed to be a video lens, including options like a three-speed zoom function and super-quiet operation. But, it should still be plenty capable when shooting stills. We'll find out just how capable when it hits our test bench.
The 20mm F/2.8 Pancake will be available in April for $350, while the 18-200mm F/3.5-6.3 OSS will cost $1,200 when it becomes available in March. At that pricepoint, you're definitely still paying for those video specific features, so if you're looking for a dedicated still lens, it might be overkill.