CES 2013 Round-Up: Waterproof Rugged Cameras
Waterproof cameras are out in full-force at this year's CES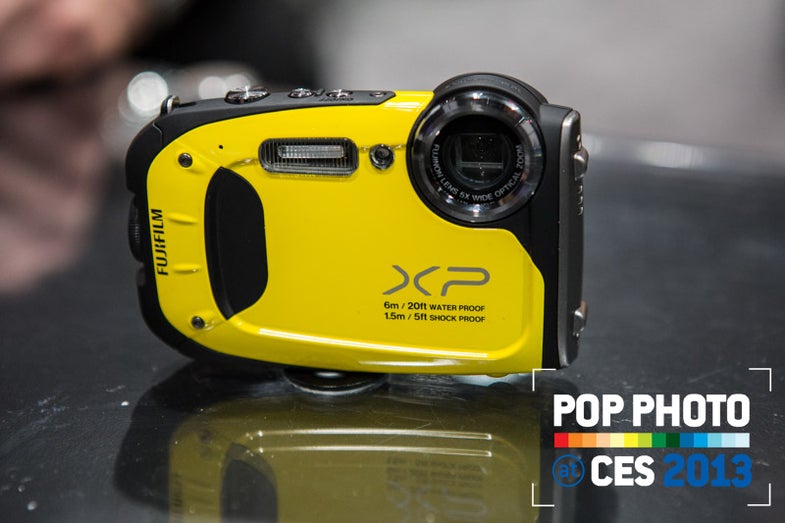 We may earn revenue from the products available on this page and participate in affiliate programs. Learn more ›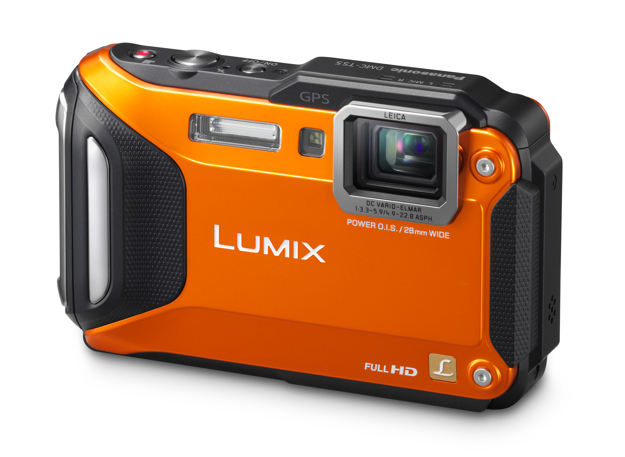 CES 2013 The Best waterproof Cameras
CES is almost always a hot-bed for waterproof cameras because they have tons of wide market appeal. 2013 is no different, with a bunch of new tough cams ready to launch in the coming months. Here's a quick overview of the new line-up. We'll be doing extensive testing as they become available.
Panasonic Lumix TS5
The flagship waterproof cam from Panasonic is waterproof to 43-feet, crushproof to 220-pounds, freezeproof to 14-degrees (which is pretty much the standard for all these tough cams), and can survive a drop from 6.6-feet. It has a 16.1-megapixel sensor and built-in Wifi. It has a 4.6x zoom lens and 1080p video capture at the extreme-sports-friendly frame rate of 60 FPS.
Panasonic Lumix TS25
**

**
The little sibling of the TS5, the TS25 is waterproof to 23-feet and can survive a drop from a height of 5-feet. It has a 4x zoom lens that starts at a 25mm equivalent. Maximum video resolution is 720p, though, and it has a slightly smaller 2.7-inch LCD display.
Olympus Tough TG-2 iHS
**

**
The toughest camera of the bunch, at least on paper, is waterproof to 50-feet and has a fast F/2 lens with 4X optical zoom. The screen on the back is a 3-inch OLED, plus it has built-in GPS with elevation recording. With specs like that, it borders on advanced compact territory and costs $379, which isn't that much of a premium over some of the other cameras with less impressive spec lists.
Olympus Tough TG-830 and TG-630
**

**
Coming down the line a bit from Olympus, these tough cameras aren't quite as burly as their flagship sibling. The TG-830 iHS is waterproof to a respectable 33-feet and has a longer 5x optical zoom. The TG-630 goes to just 13-feet and its video capture maxes out at 720p, but it will save you some money.
**

**
Another more value-oriented entry into the category, the TF-1 is waterproof down to 33-feet, but costs just $200. Sony has done a good job in the past making waterproof cameras that are practical and don't look like all-terrain vehicles, so it would be awesome if they could bring that kind of quality down to this cheaper price point.
Fujifilm FinePix XP60
**
**
Waterproof down to 20-feet, the XP60 has a 5x optical zoom, which is a bit longer than average and has a burst mode, which captures 10 full-res photos in a second. It can do 1080i video at 60 FPS, which is nice to have in a sports camera. At just $200, it's also on the cheaper side of the tough camera market.