RED Announces Epic-M Monochrome Black And White Camera
The newest RED cinema camera is greyscale only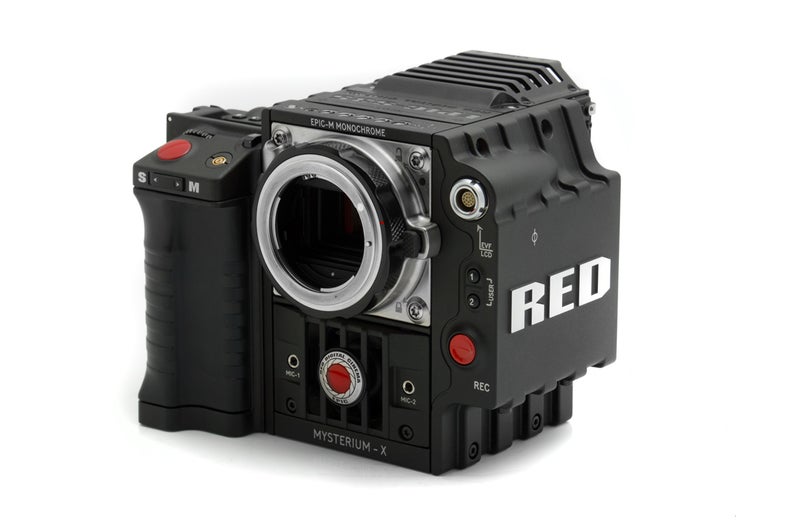 We may earn revenue from the products available on this page and participate in affiliate programs. Learn more ›
It appears that we're in the midst of something of a high-end monochrome revival. Earlier this year, Leica announced the Leica M-Monochrom, with its full-frame, black and white, sensor. Now, RED has unveiled the newest addition to the Epic camera line, and it's also a black and white job. The Epic-M Monochrome was revealed on the RED forum, in a very brief announcement:
As with the Leica M-Monochrom, the Epic-M Monochrome has no Bayer filter, which should mean finer detail and more light hitting each pixel. Here's how Jarred Land describes it:
At $42,0000, it's not a cheap purchase, but RED cameras never are, and for film-makers dedicated to the world of black and white, you know that this has excited them in a major way.