New Gear: Perfect B&W Black and White Conversion Plug-In From onOne Software
Another method for going monochrome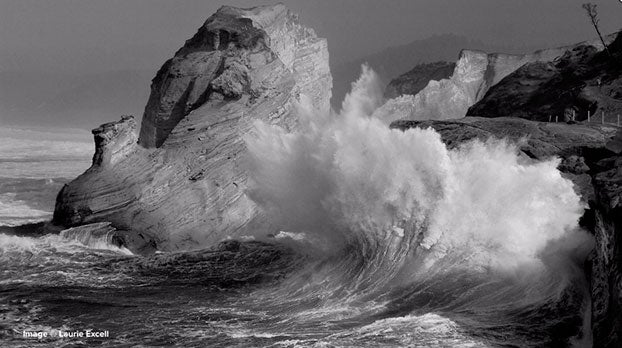 There are tons of ways to make a digital photo into a black and white image, but today onOne announced their new Perfect B&W plug-in solution.
It includes more than 100 presets for converting images to monochrome. They're arranged in what the press material calls a "search friendly" library, but some of them have names like "romantic," and "elegant," so you'll likely have to do a bit of trial and error to find the ones you'll actually use.
It does give real-time previews of the effects, though, and has some adjustment brushes for local application of effects like dodging and burning.
The filters cover a familiar range including settings that emulate black-and-white filters and toning processes like selenium and sepia. You can build your own toning process as well and save it for later use.
They also offer things like film grain, borders, and vignettes, but that's more of an addition to the primary function of turning photos black-and-white.
The plug-in works with Photoshop, Photoshop Elements, Lightroom and Aperture. It's part of onOne's new $300 Perfect Photo 7 suite of plug-ins, which also includes: Perfect Effects 4, Focal Point 2, Perfect Portrait 2, Perfect Layers 3, Perfect Resize Pro 7.5, and Perfect Mask 5. The Perfect B&W plug-in alone will run you $100.