Why Does The Mars Rover Curiosity Only Have A 2MP Sensor?
Compared to modern imaging technology, the sensor that went to Mars sounds positively archaic — but it's there for a reason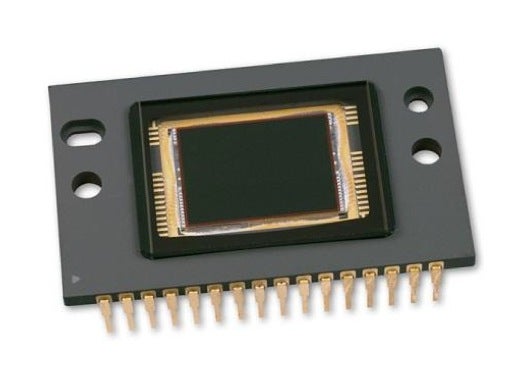 On paper, the hardware on the Mars Rover Curiosity sounds kind of underwhelming to a gear head — just 2-megapixels and only 8GB of onboard storage? That's worse than an aging smartphone. As piddling as that may seem, NASA had a reason for picking that setup, and it's one that makes sense both for when the project was assembled, and what it was designed for.
Talking with DPReview, Malin Space Science Systems' Mike Ravine discussed what went in to making those choices for the project. For one, the design was proposed in 2004 — and sensor technology has come a long way from then.
The sensor they opted to use was also the most appropriate for what they needed. They picked the Kodak KAI-2020 sensor, the same sensor that got launched on a trip to Jupiter about a year ago. While the 2MP may not sound like a huge amount, it was the ideal choice for when the decisions were made.
So while 2MP may not sound like an awful lot to us, through stitching the images together we're able to get larger pictures, and for what the project needs, it's just right.