New Gear: PocketWizard G-Wiz Squared Carrying Cases
A new house for PocketWizard radio triggers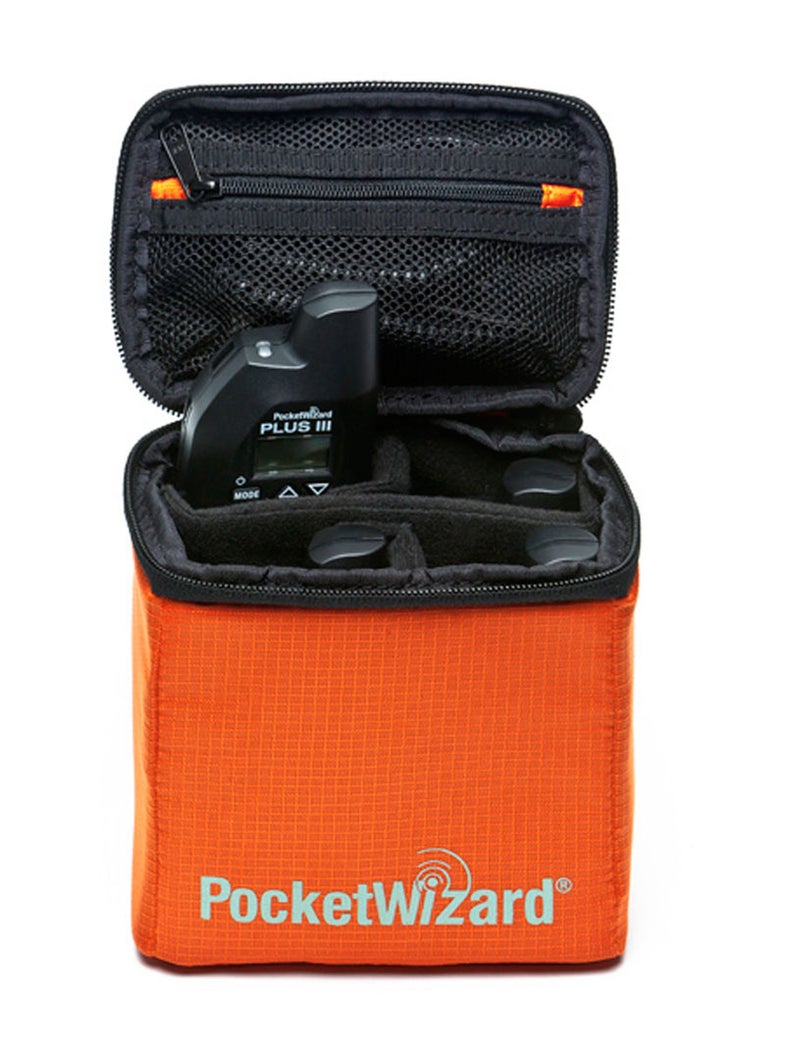 We may earn revenue from the products available on this page and participate in affiliate programs. Learn more ›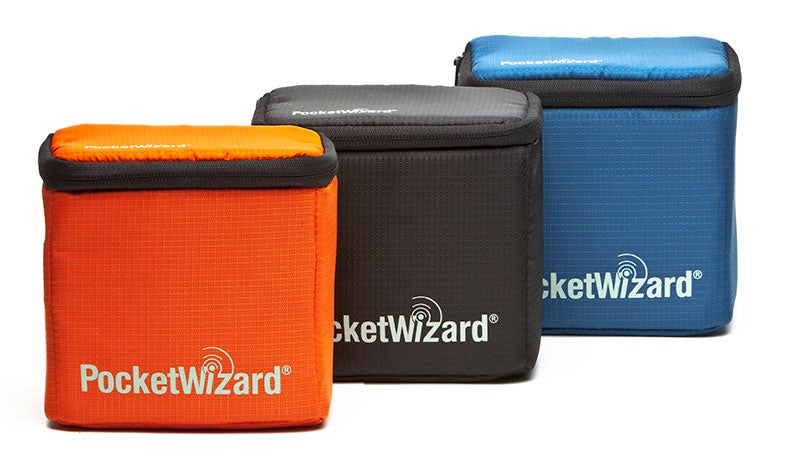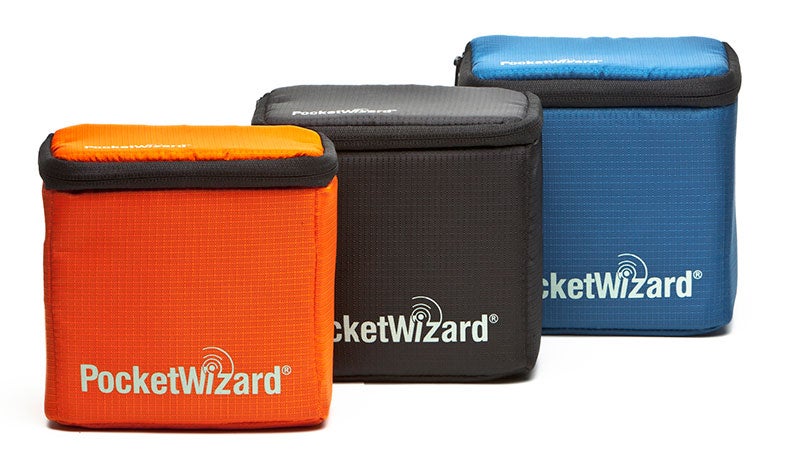 PocketWizard G-Wiz Squared Main
PocketWizards are relatively little as far as photo gear goes, but they can be tricky to work into a typical camera bag. Now, PocketWizard offers a new carrying solution made specifically to accommodate their new-ish Plus III transceivers.
The G-Wiz squared gets its name from its shape, offering enough room for four Plus IIIs. There's a small zippered pocket on the flip-up lid, which is intended for all the little cables you acquire when you use radio triggers.
The padding inside the bag is modular, but you probably won't move it much since it's already arranged to hold transceivers. The bag itself is made from rip-stop nylon and comes in three different colors: Orange, Black, and Blue.
It's a nice-looking case, but the big PocketWizard logo is a bit over the top. Anyone who knows about camera gear knows that they're not cheap, so advertising that you have them might not always be the best decision. But, if you're going to throw the whole thing into a bigger strobe case or something, it's still a lot better than having them banging around unprotected.
The G-Wiz Squared is available now for $25.