Canon 7D Firmware Update Now Available
You can now get more images out of burst mode and audio controls thanks to a firmware update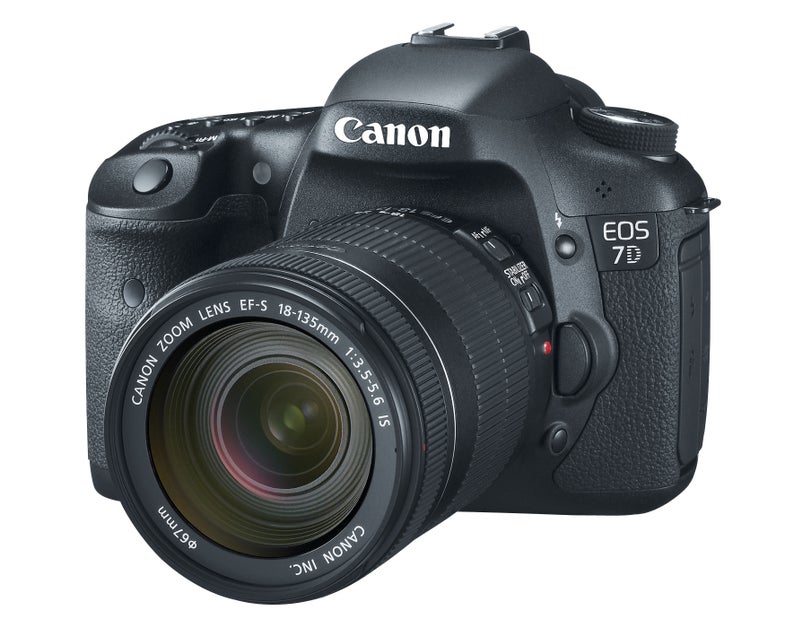 We may earn revenue from the products available on this page and participate in affiliate programs. Learn more ›
Back in June, Canon announced that it would be offering new firmware for the 7D with some major new features. That update is now available through Canon's website for a variety of operating systems. There is no installer for Mac OS 10.8 as of now, but it sounds like the Lion installer works just fine.
This update brings a variety of features to the 7D, including a major boost to maximum burst rate from 15 to 25 images in RAW, and 128 to 130 in JPEG. Other new features include GPS receiver compatibility, manual audio adjustment for video, maximum levels for auto ISO, in-camera RAW processing and JPEG resizing, and more.
That's a significant amount of new functionality in a free update, so go grab it now, and give your Canon 7D a shot in the arm!