Canon 7D Firmware Update Brings Major New Features
New firmware for the Canon 7D brings an increased file buffer, added compatibility and new editing tools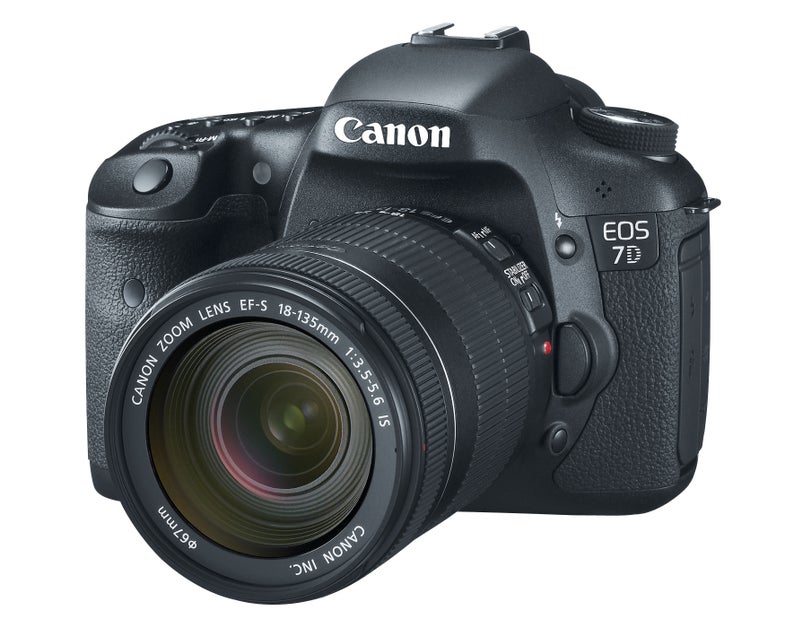 We may earn revenue from the products available on this page and participate in affiliate programs. Learn more ›
Even though the 7D is hardly a new camera, Canon hasn't abandoned this workhorse of a DSLR. In fact, a new firmware update has just been rolled out that brings a surprising amount of new functionality.
One of the biggest additions is a beefing up of the RAW buffer, allowing the camera to take up to 25 images in a burst — a massive improvement from the previous limit of 15 — or 130 JPEGs. The camera now also has RAW editing baked in, allowing users to tweak exposure compensation, white balance, picture style, noise reduction, distortion correction, and more, all in-camera. Edits to RAW files can also now be saved as JPEGs.
Auto ISO mode now allows you to limit the maximum setting in M, P, TV, AV, and B modes. This is something we're starting to see more and more in DSLRs — Pentax's K-30 has one of the best implementations of it we have seen in a while — so it's a welcome addition in shooting situations where light changes quickly.
In addition, photos can now be tagged with a star rating system and images will display faster on the camera's LCD. Other improvments include added control of the maximum ISO in auto ISO mode, the ability to manually control audio levels during video capture, support for custom file names, and the ability to communicate with Canon's GPS Receiver GP-E2.
From a video standpoint, you also now have manual control over the audio, with 64 different levels to choose from. Early reports are saying it's a noticeable improvement in audio performance, which we're looking forward to checking.
That's an awful lot of new content for a free update, and you can grab it when it goes live from here.