New Gear: Polaroid Z2300 Instant Digital Camera
It shoots videos, takes photos, makes prints, and might make people call you a hipster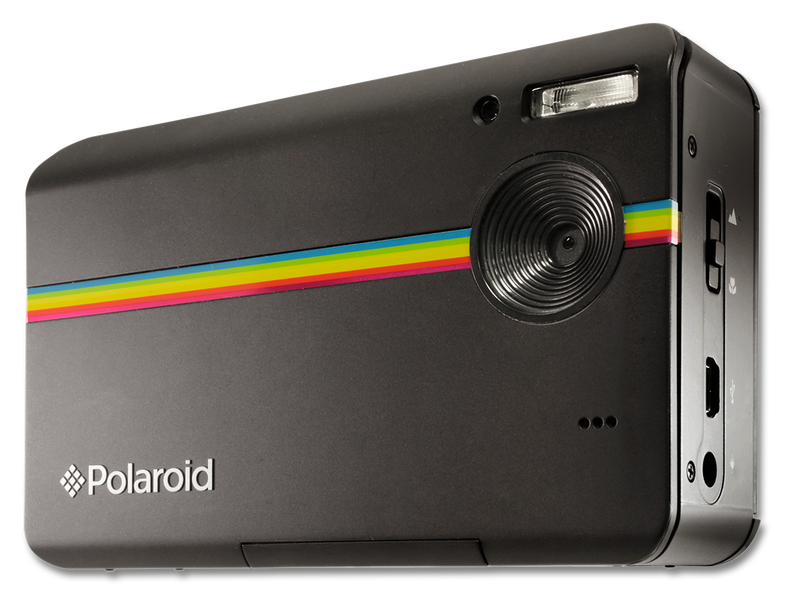 We may earn revenue from the products available on this page and participate in affiliate programs. Learn more ›
Digital cameras with built-in instant printers aren't a new concept for Polaroid, but their latest one seems like their most practical yet. The Z2300 is a 10-megapixel camera with a 3-inch LCD screen for composing and reviewing images. They say it has a 6x zoom lens, but judging by the look of the lens itself, I'm inclined to guess that they're talking about digital zoom.
A new addition for Polaroid's instant cameras is the inclusion of video capture. It'll do "HD video," which I would guess means some form of 720p. It has 32 MB of internal storage (expandable with an SD card) and a flash that has five different firing modes.
You also get a suite of basic photographic options to choose from like pre-determined white balance and image quality settings. You can also add borders — including the classic Polaroid-style border — to your images.

Once you've made your image, you can print 2×3-inch photos with the built-in printer. It uses their Zink technology, so there's no actual ink and everything you need to print comes in the paper itself. Buy them in bulk and they're about $.50 a piece which is cheaper than a traditional Polaroid, but it's also noticeably smaller.
It costs just $169 and will start shipping in August, which drive home the fact that this thing is basically a novelty, which will be great at parties but less-than-great for an overall photographic experience.
Do you like this form factor better than their faux-retro version? Do you need instant prints at all?