Adobe Creative Suite 6 Available Today, Creative Cloud Coming May 11
Will you be making the leap to the new version of the Adobe apps?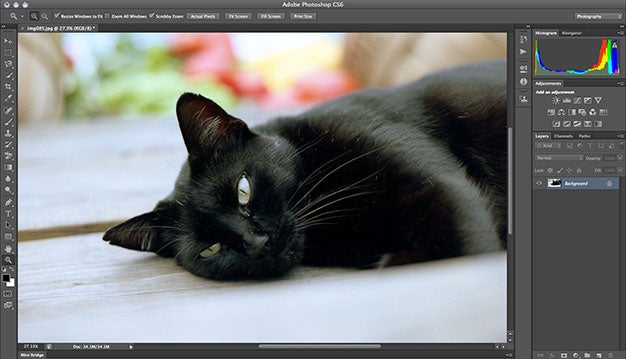 Just the other day, Adobe announced the final details of the upcoming revamp of their Creative Suite software as well as their new subscription service. Now, CS6 is officially available for download if you're going to be purchasing it.
If you want to sign up for the Creative Cloud service, which gives you unlimited access to all of the Creative Suite apps for a monthly price, you'll be able to do so starting at the end of this week, May 11th.
We're working on a review of the new Photoshop, which we've been playing with in Beta for some time now. In the meantime, you can now download the trial versions and play with them for yourself.
Will you be upgrading? Did you download the Beta of the new Photoshop? Tell us on Twitter or over on our Facebook page.