New Gear: Nikon AF-S Nikkor 28mm F/1.8G Wide Angle Prime Lens
Short and fast is the name of the game for Nikon's newest prime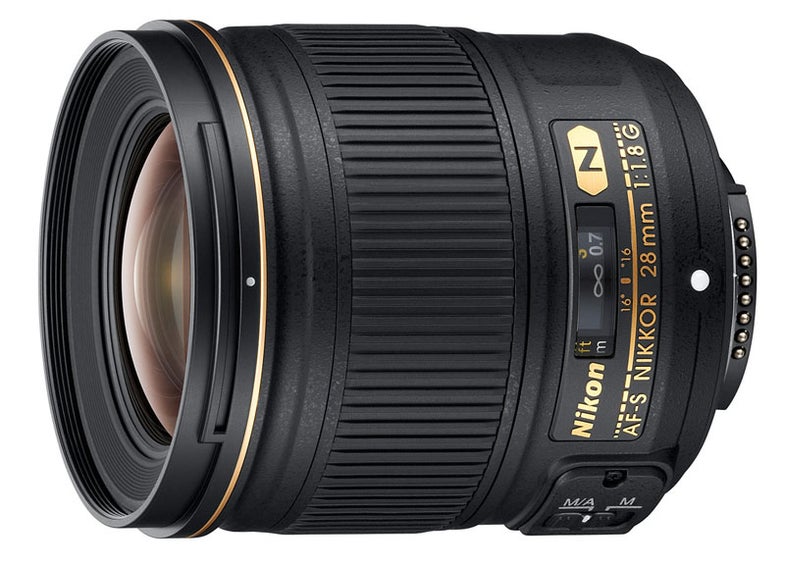 We may earn revenue from the products available on this page and participate in affiliate programs. Learn more ›
Nikon continues to expand its line of F/1.8 prime lenses, this time adding a fast wide angle to the mix.
The glass is coated with Nikon's Nano Crystal coat to fight ghosting and flare and inside is their Silent Wave Motor, both of which should be welcome inclusions for photo as well as video shooters.
In total, it has 11 optical elements in nine groups, including two aspherical elements, which helps keep the size and weight down. It has full-time manual focus, even when AF mode is engaged.
When it becomes available at the end of May, it will bring a price of $699. That makes it an interesting counterpoint to the 28mm F/2.8 IS lens announced earlier this year by Canon for $799. With video on the rise, wide angle primes certainly seem to be in high demand. As always, we're looking forward to getting this lens into our lab for a full set of tests.
Be sure to check out Nikon's new D3200 DSLR announcement here.