41-Megapixel Nokia 808 PureView Smartphone Not Heading To America
Even though this phone packs a very interesting sensor, it'll not make it to the shores of the North America.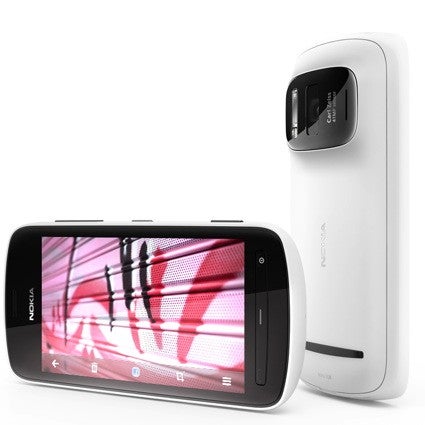 When the 41-megapixel 808 PureView camera phone was first announced in late February, it spaked plenty of debate. By using a high-megapixel sensor and pixel-binning, the company has designed a work around for the lack of a zoom lens in camera phones. Unfortunately, it's just come to light that Nokia won't even be offering the phone in North America, killing any hopes to take it for a test drive.
On the phone's specifications page its regional availability is specifically marked as global — excluding North America. The reason for this is doubtless commercial, and not a nefarious plot by Nokia. Their Symbian OS has never done particularly well in the USA, and the last few years have seen it enter a death spiral, to the point where no carrier would want it. In the USA, Nokia is now focusing on Microsoft's Windows Phone operating system, and so this last hurrah of Symbian won't be seen here.
However, there's no reason you wouldn't be able to purchase the handset unlocked in another country and bring it Stateside. Or, if this phone is anything of a success in Europe, Asia, Africa, and Latin America, then the hardware may make its way to other Nokia phones on this side of the ditch.
[via TechCrunch]