New Gear: Lensbaby Macro Converters
Get up close and personal with a set of stackable macro converters from Lensbaby.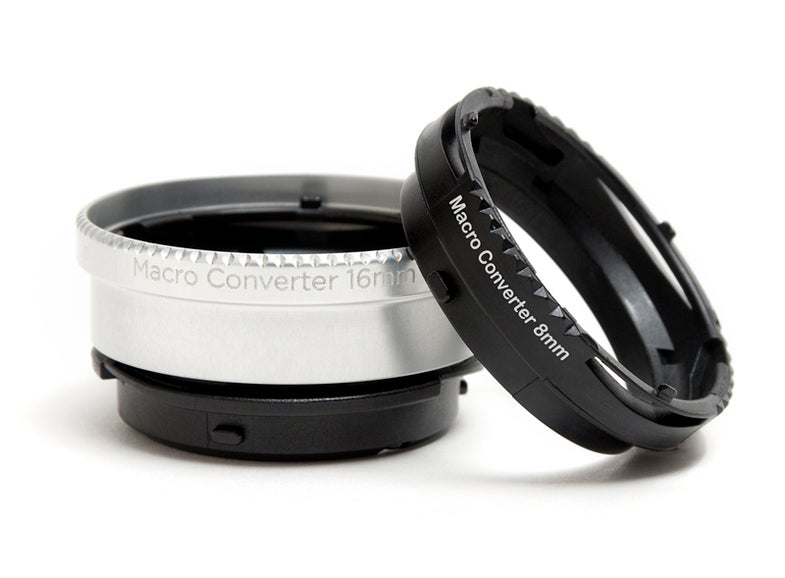 Lensbaby's newest product is a set of macro converters, designed for use with their existing lenses. For $50, you score an 8mm and a 16mm converter, the pair of which can then be stacked together to create a 24mm version. If you're wondering what that'll do to your photos, Lensbaby has handily created a little chart showing the new focusing distances with six of their lenses — which is perfect if you nabbed that incredibly cool Lensbaby Movie Maker Kit, as your lenses can now serve double or even triple duty. If that's doesn't get you close enough to whatever you're trying to focus on, they can also be combined with Lensbaby's macro kit, for an even closer focal length. With everything stacked together, you can as close as 1.2-inches with some lenses, which should be macro enough for even the most extreme of close-ups.
As with all Lensbaby products, you can expect soft, "dreamy", and selectively focused shots using this kit. You'll just be that much closer than before. The macro converter set comes with two converters, a hard storage case, and a user guide.