New Gear: Fujifilm Glasses-Free FinePix Real 3D V3 Digital Photo Frame
Fujifilm updates their 3D image viewer with a brighter screen and more connectivity options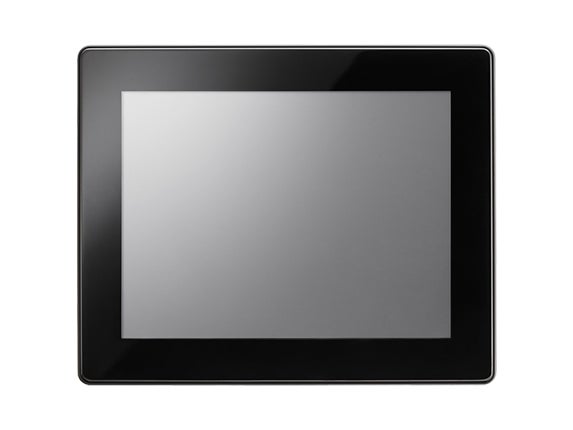 We may earn revenue from the products available on this page and participate in affiliate programs. Learn more ›
It's pretty safe to say that 3D imaging isn't moving quite as fast as some people and companies once thought it would. But, Fujifilm is still clearly committed to the game, updating their glasses-free 7.2-inch 3D image viewer with a brighter screen and the addition of an HDMI port.
Brightness is a common problem for glasses-free 3D displays, since the lenticular nature of it tends to reduce the amount of backlight that makes it all the way through to your eyes. But, the LED source is now more powerful to help make things easier to see, especially in bright environments.
Top view of the FinePix Real 3D V3 Digital Photo Frame
The addition of an HDMI port is also a pretty significant step, since it allows users to view 3D images not just from the internal SD card slot, but also from other 3D-compatible devices like Blu-ray players and other 3D cameras. It even plays back 3D movies. It supports images up to 10,000 x 10,000 pixels and displays them at 800 x 600.
Of course, it also supports 2D content and does many of the things you'd expect a digital frame to do, like slideshows and a clock display, but there are cheaper options out there if that's all you're looking for. This thing is built mostly for people who have Fujifilm's Real 3D W3 compact, or even a cell phone with a 3D camera and hate wearing dorky glasses to view the content they've created.
I've spent some time with the previous version of this display and have actually been pretty impressed with its performance. We'll share some real-world impressions on the new version as soon as we're able to wrap our eyeballs around it.
Diagram of the remote control includes buttons that allow you to adjust the parallax to tweak how pronounced the 3D effect appears