New Gear: Canon SX40 HS Packs a 35x Optical Zoom
In addition to its impressive zoom range Canon's newest compact also features the Digic 5 image processor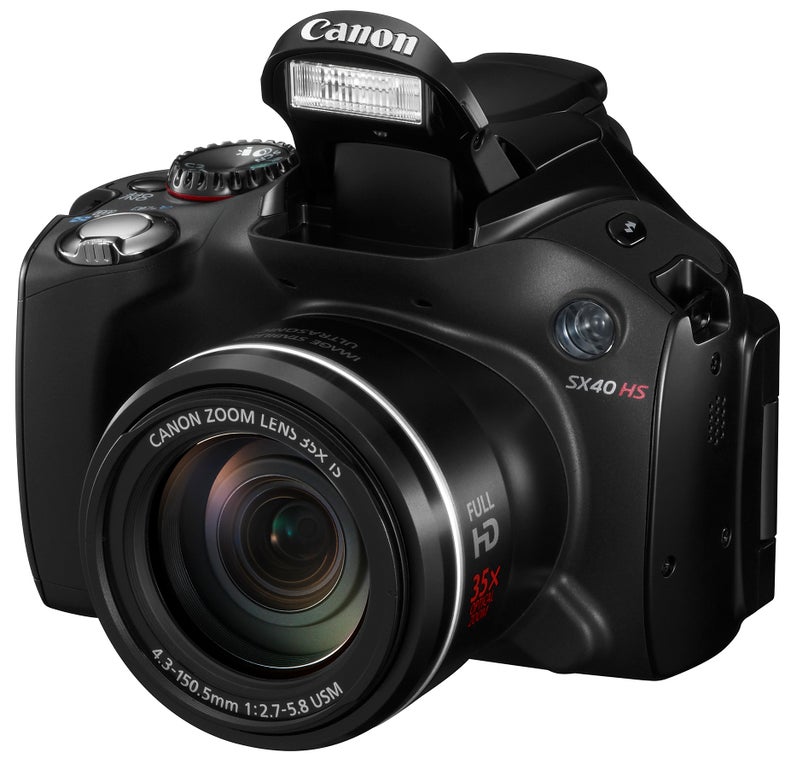 Hot on the heels of the new S100, Canon revealed another model powered by its impressive new Digic 5 processor, the Canon SX40 HS. This ultrazoom offer a 35x optical range, which is the 35mm equivalent of 24mm-840mm, along with image stabilization and a 12.1-megapixel CMOS image sensor.
The new processor offers a couple of advantages, like a new High-speed Burst HQ mode capable of capturing eight frames in quick succession, Intelligent IS and 1920×1080 video recording. It is also claimed to provide lower noise levels and better white balance when dealing with multiple light sources in a single shot.
The new 12.1 MP CMOS sensor on the other hand helps the camera perform better in low light conditions, and capture "images of enhanced image quality up to ISO 3200"– we are curious to see if this is true.
The SX40 features a 2.7-inch wide vari-angle LCD, a Smart Auto mode which can pick and chose from 32 different scene modes, and a "Zoom Framing Assist button" which is designed to help you frame and track moving subjects while at the extreme of telephoto.
The SX40 HS is due out in September for an estimated $429.