Does The Leica M9 Have Battery Problems Too?
Do the Leica M9's electrical problems go beyond SD cards to battery woes too?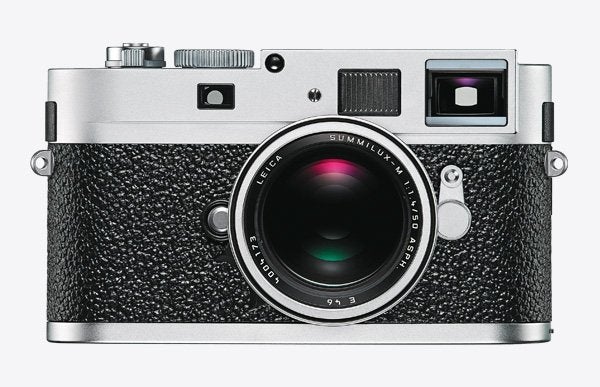 We may earn revenue from the products available on this page and participate in affiliate programs. Learn more ›
Earlier this month we reported that the Leica M9 was eating memory cards, which at least partly prompted the German camera maker to issue a public statement on the matter over Facebook — but it looks like the problems might not stop there. One of our readers reached out to us about the Leica M9 having some pretty bad battery problems. Photographer Amitava Chatterjee sent us an email about the drama his M9 has caused, and it appears he's not the only one:
He's not the only one with the problem. There have been posts on DPReview (1, 2, 3), as well as multiple threads on the official Leica forums (1, 2, 3, 4, 5). Some people say the problem is due to the Auto Off not being set up properly, they need a full discharge and reset, or blame third party batteries, but most of the complainers use official Leica gear, and don't leave their cameras running permanently.
Amitava sent us a follow-up email saying that buying a third new battery has helped the problem, and that his two official Leica batteries that he purchased in September may be the root of the problem — but it seems a battery should last more than 12 months.
Reading through the forum posts, people are sending these cameras to get officially repaired multiple times, having to pay shipping each time they do, and with uncertain results.
We put in word to Leica representatives and are waiting for official response.
Admittedly, this is only a handful of users complaining about this, but there are enough cases here to show that at least a few of the M9s are having problems retaining their charges, or inaccurately displaying power levels. We're eager to hear if any of our readers are experiencing problems, and how they've been treated by Leica when reporting the problem. Is this just one or two people having an issue? Or another electrical problem in an extremely expensive bit of kit?
UPDATE: Amitava has emailed us and told us that Leica has contacted and helped him: