LaCie's Rugged Mini Hard Drives Are Rugged, Mini
Hard Drive makers LaCie have just announced a new range of super-tough hard drives.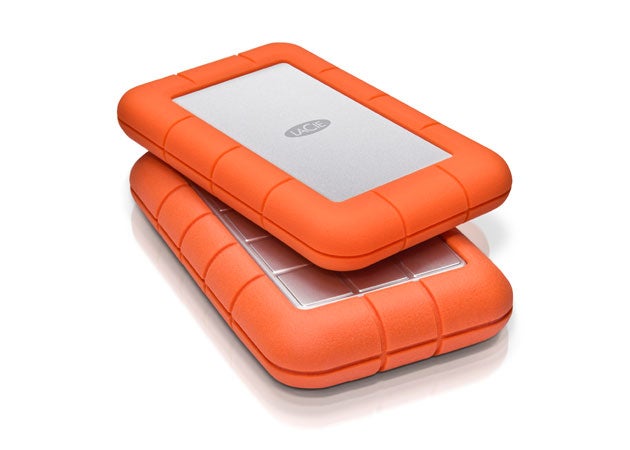 We may earn revenue from the products available on this page and participate in affiliate programs. Learn more ›
LaCie's newest external hard drive is the Rugged Mini, a tiny titan which sounds perfect for backing up your images in the field. To best handle the rigors of the world, the drives are shock, rain and pressure resistant — you'll be able to drop the drive from up to 1.2 meters, and put up to 1-ton of pressure on it without as much as a crack in the case.
The USB 3.0 hard drives also come loaded with LaCie's Private-Public software to keep the information you've loaded on it safe and secure — whether from prying eyes or data thieves.
The external drives come in three configurations: 500GB at 5400RPM for $99; 500GB at 7200RPM for $119; and 1TB at 5400RPM for $159. We don't have an official street date for when you'll be able to buy these tough-as-nails devices, LaCie just says they'll be available "soon".
So if you're thinking of going off and taking some awesome photos in crazy conditions, you can now have a hard drive that's tough enough to keep up with your rugged camera.