Roundup: This Weeks Notable iPhone and iPad Photo Apps
A bumper crop of apps for the iPad and iPhone should keep even the most jaded user interested.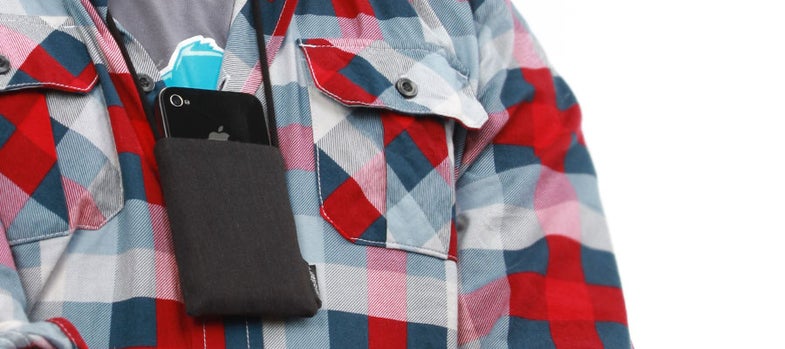 _Editor's Note: There are tons of photography-related apps hitting the web every week and in an effort to cover the most notable ones, we'll be doing semi-regular round-up posts like this one. Have apps you can't live without? Suggest them in the comments. _
Have you ever wanted to record every single detail of your life photographically for you to see again later? Most people rely on cameras to do this, but not the people behind Lifelapse ($0.99, iTunes link), who have created an iPhone app designed to capture your entire life. You hang it around your neck with a special pouch (sold separately), and after you hit the go button, the app records one photo every 30 seconds, stitched together into a timelapse video. While potentially great for people with an obsessive desire to record the minutiae of life, early reviews report that it's a pretty serious batter drain, as the iPhone's screen stays on the entire time.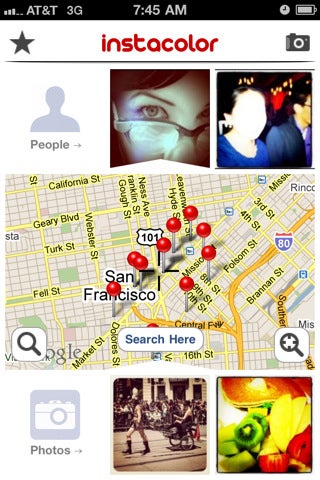 When Color launched in May, many tech pundits were left scratching their head as to what it actually did — myself included. Luckily, someone has taken the best ideas of color — finding photos near you, and seeing what people are recording — and mashed it together with Instagram's API to create Instacolor ($0.99, iTunes link). It combines the GPS data for photos taken with Instagram to give you a real time feed of photos taken anywhere in the world.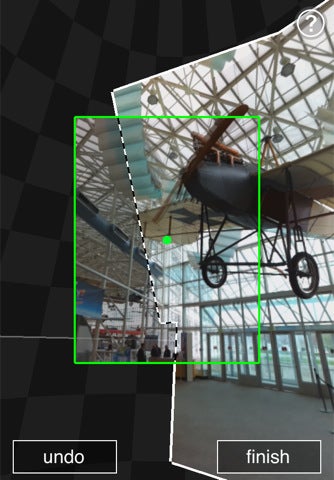 Microsoft's incredible panorama app Photosynth (free, iTunes link) has been updated to version 1.1, allowing for greater sharing abilities, in-app cropping, and the ability to view panoramas from around the world.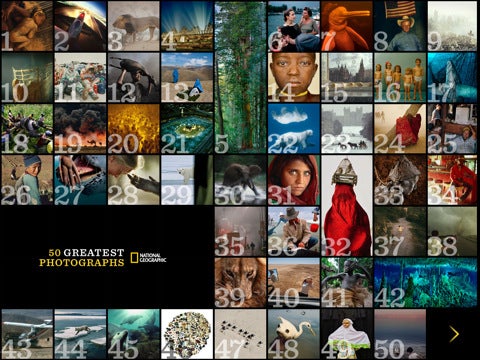 National Geographic has taken 50 of their most famous images from their immense archives, and bundled them together into 50 Greatest Photographs of National Geographic for the iPad ($0.99, iTunes link). Fortunately, it's more than just a collection of JPEGs in a shell, this app actually contains a huge amount of information about these iconic shots. There are video interviews with the photographers about how they were taken, stories describing the images histories, other shots from the same series, and much more.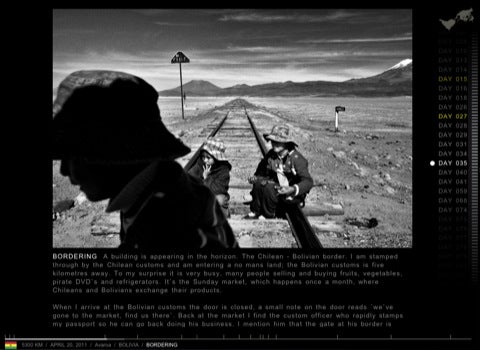 Finally, we're going to finish up with an app that might have the potential to change the way photojournalism is undertaken. Via PanAm ($3.99, iTunes link) is an app created by Dutch photojournalist Kadir van Lohuizen tracking his 40 week journey from Chile to Alaska. Looking at the cause and effect of migration through 15 different countries up the Pan-American Highway, and through the app he's writing articles, uploading photos, video and audio tracks. While the app hasn't yet made enough money to pay for an ambitious, 10 month trip, van Lohuizen is using it as an example of a possible funding model for photojournalists in an age where news outlets are cutting funding.
[via TechCrunch, NYT]