Rare Nikon 2000mm F/11 Lens Fetches $95,000 At Charity Auction
A Reflex-Nikkor lens fetched €66,000 at a charity auction to raise money for Red Cross Japan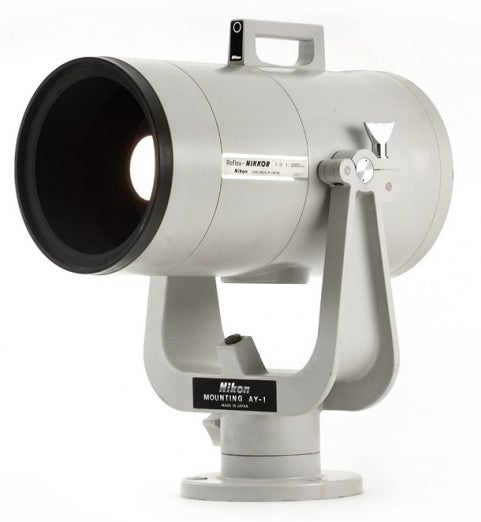 Late last month we were blown away by a record-breaking sale of a Leica O-Series for $1.9 million, the highest amount ever paid for a camera. It turns out that Leica wasn't the only incredible sale of the evening. The 19th WestLiche Photografia auction, was at least partly a fundraiser for the Japanese Red Cross, with Nikon Europe donating some very cool hardware in order to help raise funds. Chief among those was a Reflex-NIKKOR 2000mm f/11, a whopping 17.5kg (about 38.5 pounds) lens, the longest and heaviest Nikon ever made for the 35 mm market. An incredibly rare lens, it was expected to go for between €18,000 ($25,800) and €20,000 ($28700) — but instead fetched a whopping €66,000 ($94,800).
The lens was part of a line fixed focal zooms that Nikon produced for decades, the comparatively lightweight Reflex series. Its companion lenses had focal lengths of 500mm and 1000mm, and are generally available for substantially less than $90,000.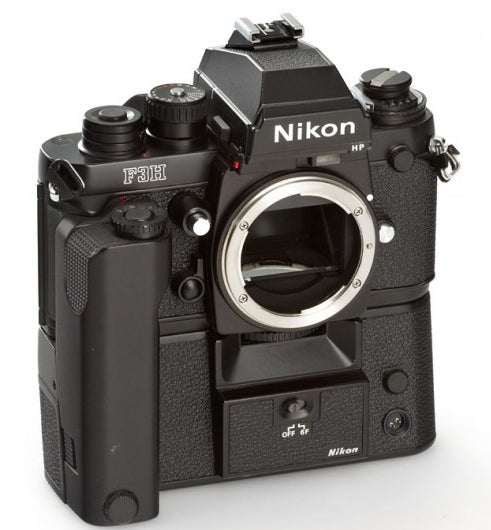 Nikon Europe donated more than just a single lens, also part of the auction was a Nikon F3H High Speed, specially developed for the 1998 Nagano Winter Olympics. It was the fastest Nikon SLR ever constructed, shooting 13.5 fps, and able to burn through a roll of film in mere seconds. Unfortunately, it didn't go quite as far beyond the asking price, with an estimated value of €3500 ($5000), and it eventually sold for €3840 ($5500).
All told the auction raised in excess of €90,000 ($129,000).