Impossible Brings Color Back To Polaroid With PX 680 Film
Built from the ashes of analog instant photography, the Impossible Project has released a new dreamy color film, compatible with Polaroid 600 series cameras.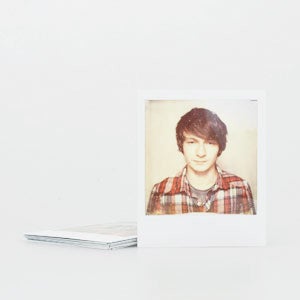 We may earn revenue from the products available on this page and participate in affiliate programs. Learn more ›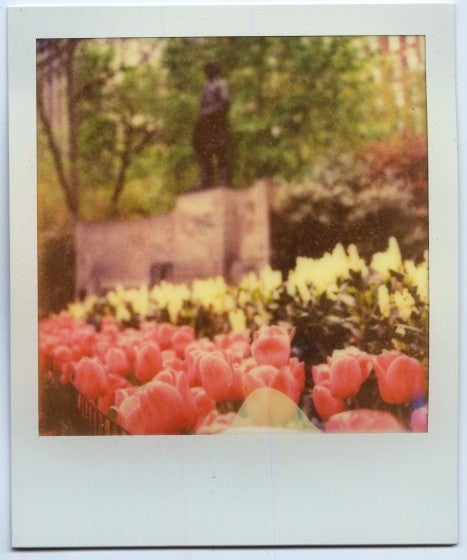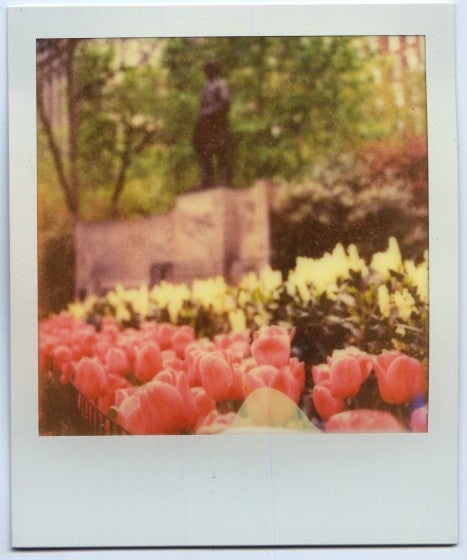 Impossible Color
In 2008, Polaroid announced that it was shutting down its analog instant branch, the source of the cultural milestone that was the Polaroid instant camera. With that news, a crew of ex-Polaroid employees banded together for form the Impossible Project, an attempt to salvage the last plant that made the film for these legendary devices. Now they've released their fourth film pack, the PX680 Color Shade First Film Flush. For $21.99USD you get a stack of 8 exposures at ISO600, and the film will work with all Polaroid 600 cameras, or an SX 70 camera with a neutral density filter.
The photos we've seen from the film are incredibly soft and dreamlike, with a unique pallette. To achieve get the most vivid colors out of these shots, you have to learn how to use them properly:
The craziest thing about this whole project? All the original Polaroid dyes were not available anymore, so Impossible Project re-invented them from scratch. That's dedication to a cause. So why not grab a stack, and go show those kids with their Instagram and Hipstamatic apps how it's really done.
If you have the hankering to shoot film, but don't want to go Polaroid, you can check out our 12 Film Cameras Worth Buying Right Now.