Datacolor's SpyderGallery App Brings True Color Management to the iPad
Make images on your iPad look just like they do on your monitor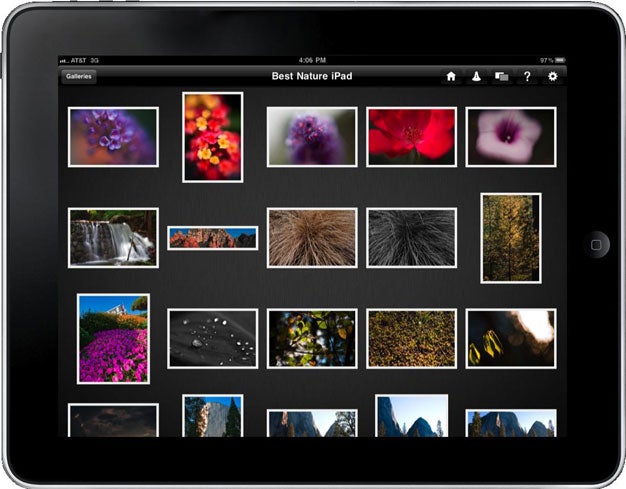 We may earn revenue from the products available on this page and participate in affiliate programs. Learn more ›
The iPad is a great way to show off images, but the lack of true color management capabilities can be frustrating to say the least. However, with the release of this app, Datacolor is expanding it's Sypder line of calibration tools to include our beloved tablets. That means moving an image over to your iPad will no longer counteract all of that tweaking you did in post production. It also comes in pretty handy now that Adobe has opened up Photoshop to developers wanting to make apps that play nice with their software.
The process for calibrating your iPad is a lot like the one used for a normal monitor. You download the app, use the Spyder3 colorimeter to measure the output and then it creates a custom color profile for your device.
The app has a built-in gallery viewer designed to show off images in their final, color-corrected state. Even if you don't have a calibration system, you can still use the gallery function. It just won't look quite as pretty.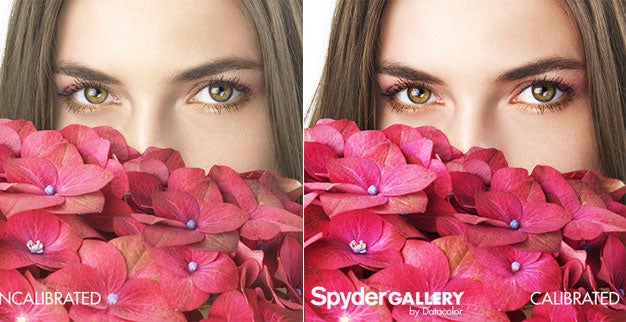 The app itself is free and the Sypder3 systems start at $89 for the basic solution and go up over $500 for the professional kits. It might sound like kind of an investment, but when you think about the amount of time you spend tweaking your images to look just so, it should seem like kind of a bargain.
You can download the link from the iTunes store or check out the official product page for the rest of the info.