Western Digital's My Book Studio Edition II Has 6 TB of Storage
Using a single case and two 3 TB drives, you can store almost a quarter million RAW files from a Canon EOS 7D.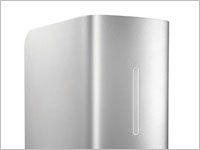 We may earn revenue from the products available on this page and participate in affiliate programs. Learn more ›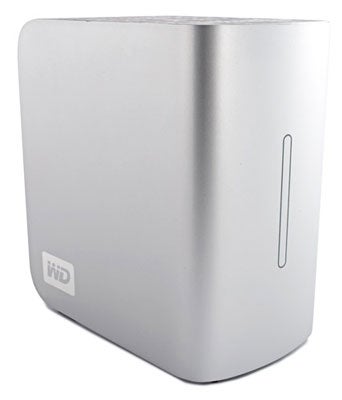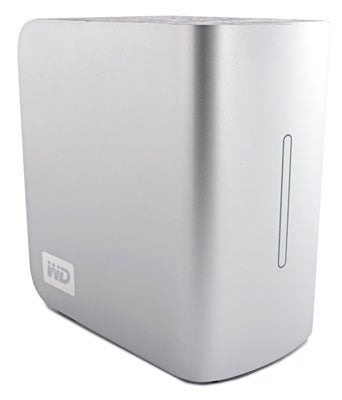 WD My Book Studio 6 TB Main
RAW files are getting bigger and it's getting tougher to find a new camera that doesn't shoot memory-hogging HD video. That's driving up the capacity of memory cards, but it also means that our arsenals of back-up drives needs to grow as well. Western Digital's new 6 TB My Book Studio Edition II uses two 3TB drives in a single enclosure, which means it'll hold somewhere in the neighborhood of 250,000 25 MB raw images from a Canon EOS 7D.
You can pick your own RAID configuration — you can use all of the storage space or have one drive mirror the other in case of failure — and it's also compatible with Apple's Time Machine utility.
At $549, it's fairly pricey, but it's a simple, elegant solution that you don't have to build yourself. It's also worth noting that it connects by USB 2.0, Firewire 800 or eSATA, which is nice, but we would've liked to see USB 3.0 or the new Thunderbolt interface Apple is using on their new MacBook Pros. We're guessing, though, that those upgrades aren't far off.